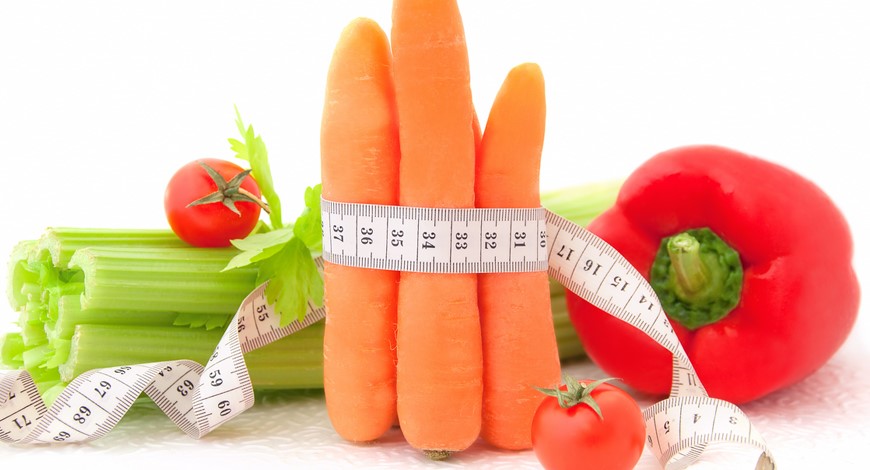 So your wedding shopping is on full swing, and you also booked the best beautician for your big day. The stage is set and you're all ready to rock it, isn't it? Or is it not?
Do you feel like you've gained a few pounds and your customized designer lehnga doesn't look befitting anymore?
So don't worry, follow these simple diet tips and no one can keep you from being the moon on your wedding!
1. Begin your day with a glass of lukewarm water mixed with some honey/mint/lemon on an empty stomach or consume a glass of multifunctional Green tea.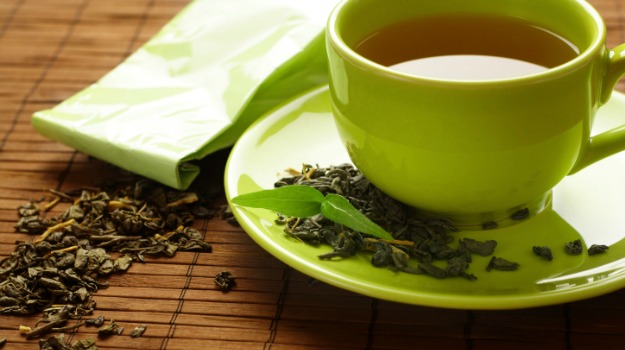 2. Do not skip any meal. Consume 3 proper heavy meals and 2 mid day snacks.
3. Your breakfast should necessarily contain one high protein source dish, 1-2 glass of milk, sliced fresh fruits and a bowl of multigrain cereals. This higher the energy quotient of your breakfast the better it is for you to keep up with the hustle bustle of your wedding preparations.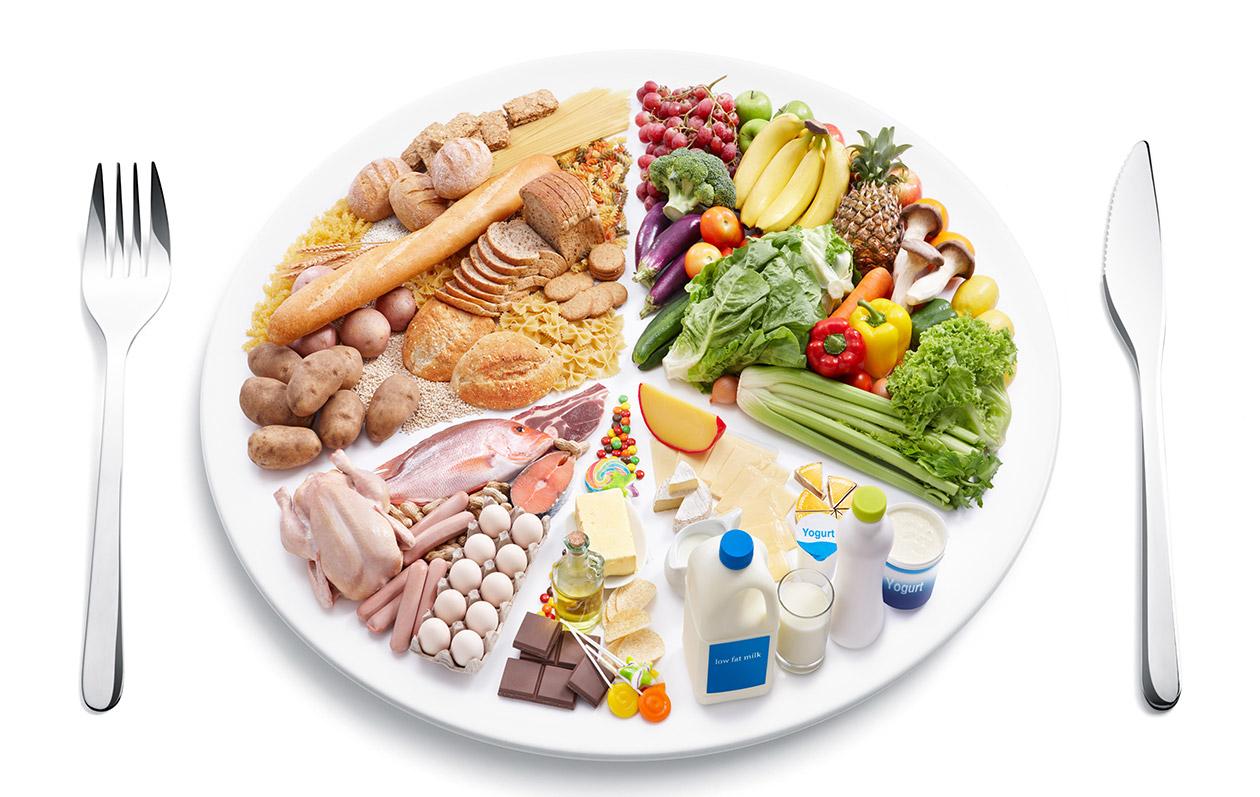 5. It is very important to detox your body, so keep intaking proper doses of water and juices several times a day.​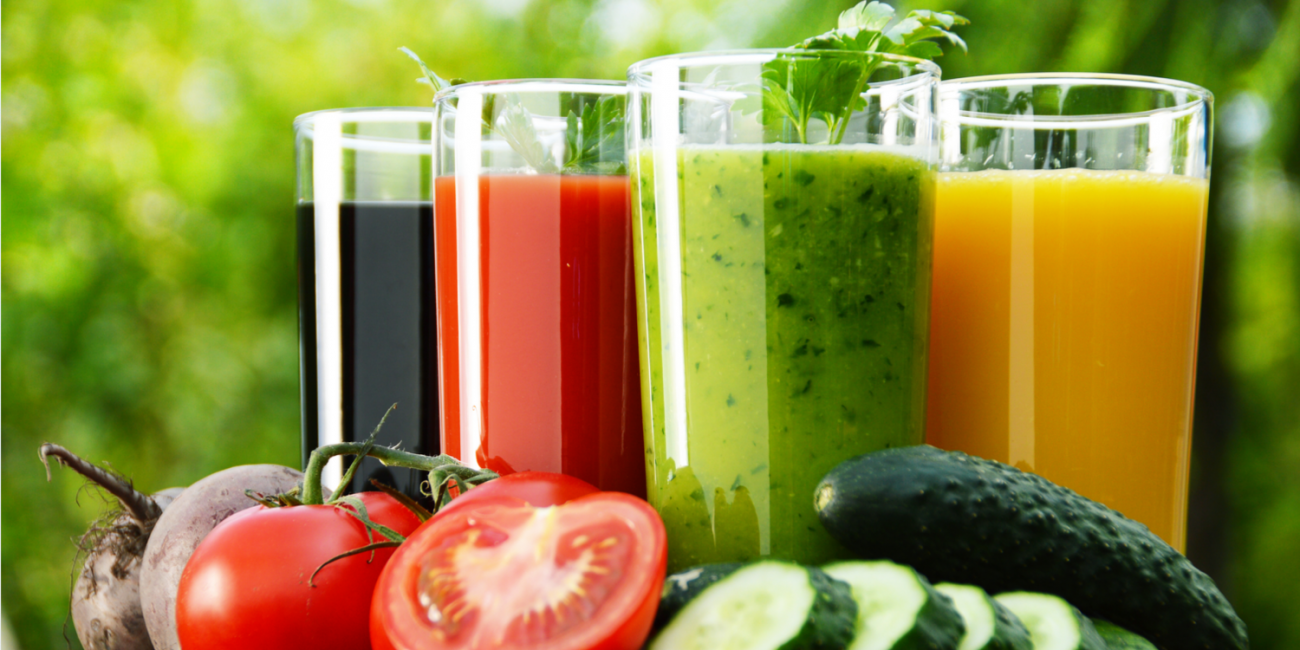 6. Say a complete NO to junk food! Your daily calorie intake must be limited to 1600 and these junk and oily food seriously deteriorate your health as well as become major cause of fat accumulation in the body.
7. If you feel hungry, grab a plate of fresh salad rather than munching on unhealthy outside food
8. Apricots and carrots are advisable for a glowing and unblemished skin. Consume yellow and orange fruits for better results.
9. Avoid alcohol and other tobacco containing products all along. They're a serious threat to your life as well as they make your appearance shabby and increase body fat.
Follow these nine simple mantras and you're sorted to turn heads on your wedding day!