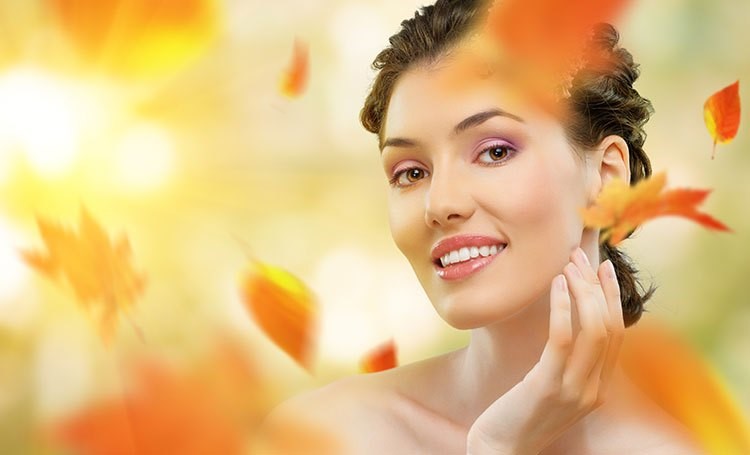 We know the struggles of looking nothing less than fab on your big day! And that's why we're out here to help you with the best DIY tips for your skin this winter!
Goodbye Tan!
We know you've been hopping from stores to stores, be it for your wedding finery or your appointment with the choreographer. Not sure if you got what you had been looking, but we bet you got the inevitable tan!
Get rid of the tan lines with just two tablespoons of grated coconut with one tablespoon of milk powder. Make a thick mixture to be used as a scrub twice a week before bed!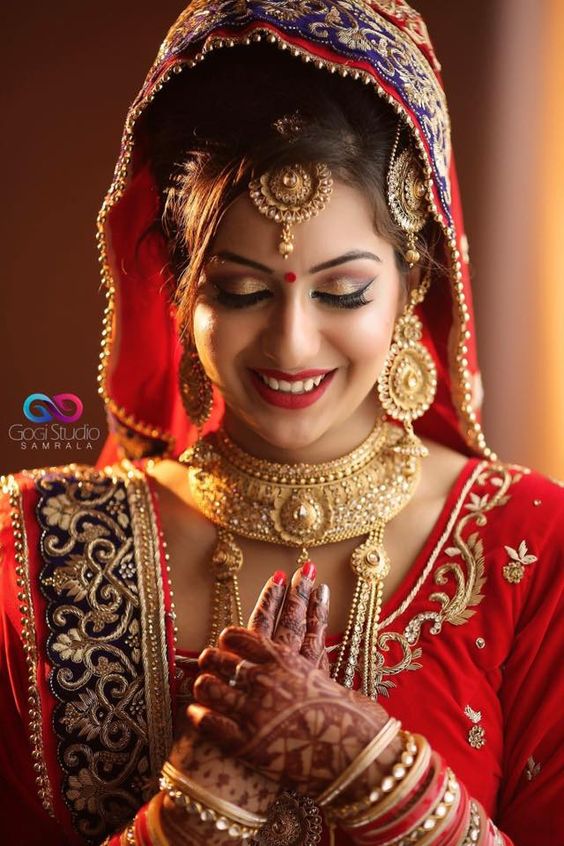 Say Hello To Glowing Skin!
A dull skin is a total no-no for something as big as your big! We totally need to work out on your skin and weknows how to:
Take two tablespoons each of rice flour, chickpea flour, red lentils and green lentils. Grind them well and store in a powder form. Apply it twice a week as a face pack by adding a bit of rosewater!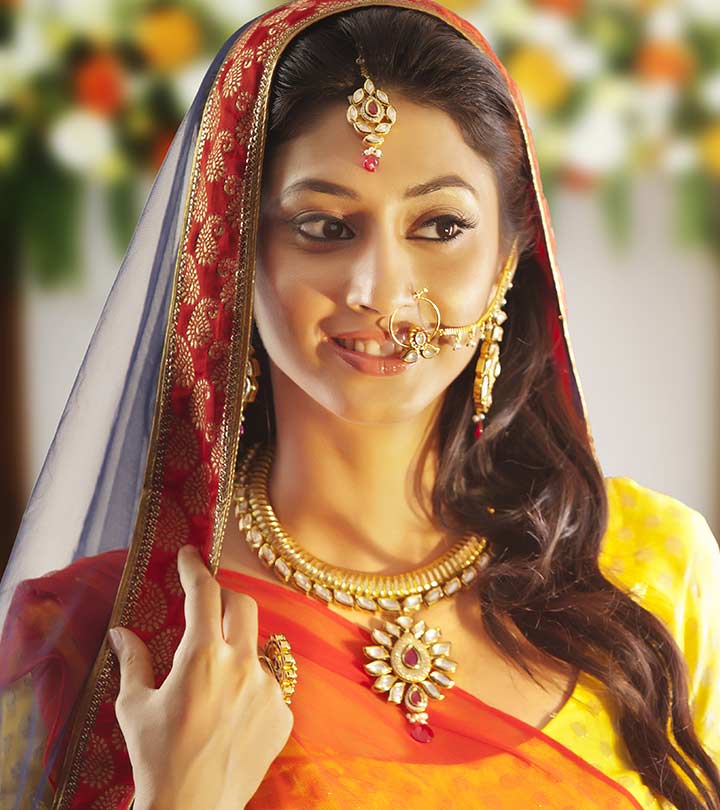 Dry Skin Problem?
It's the blanket time of the year, and also the stretchy, rough and dry skin time too!
With this simple little tip, you're good to go! Mix equal quantities of olive oil, glycerin, aloe vera gel and rose water to get your perfect soothing elixir!
Use this DIY nourishing lotion and prevent your skin from getting dry!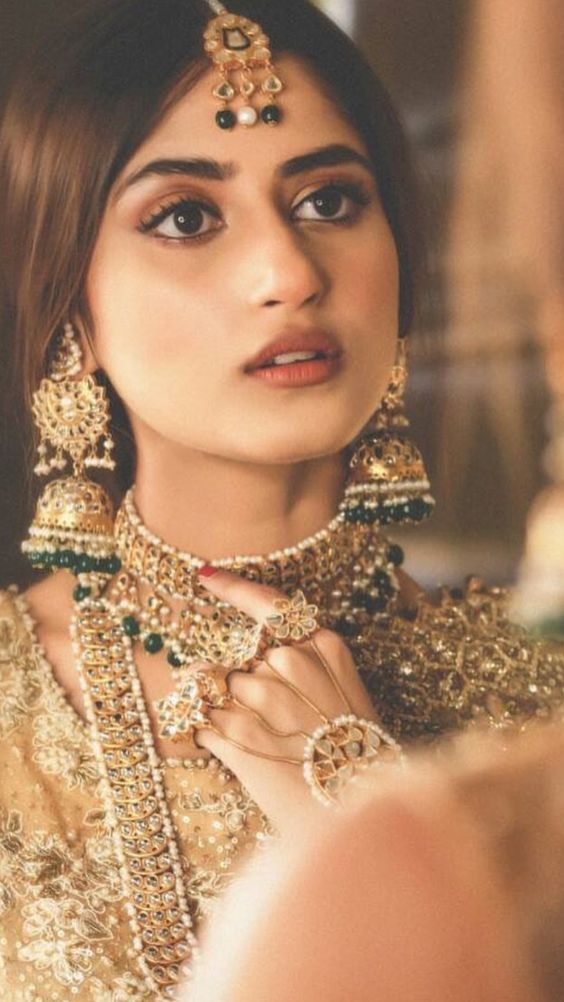 Up for a Body Polish?
You're totally going to thank us for saving all that cash in your wallet! All you need to do is mix equal quantities of coconut oil, granulated sugar, honey and aloe vera gel for a perfect DIY body polish.
Apply this exfoliator just before you take a bath and do not forget to apply a toner and moisturizer after scrubbing!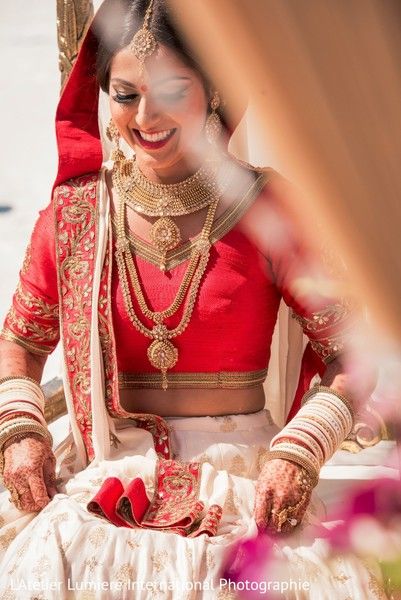 We don't like that pigmentation either!
Staying up late hours and stressing over your big day? The motif pattern on your lehnga for your royal wedding in Udaipur or your pretty Kanchivaram for your serene garden wedding in Kerela?
That tension on your forehead results in pigmentation and dull skin, and we know how to fix it!
Grind some cuddapah almonds(chironji) with an equal measure of white sandalwood powder. Apply it to the pigmented areas for five minutes and notice the difference within days!