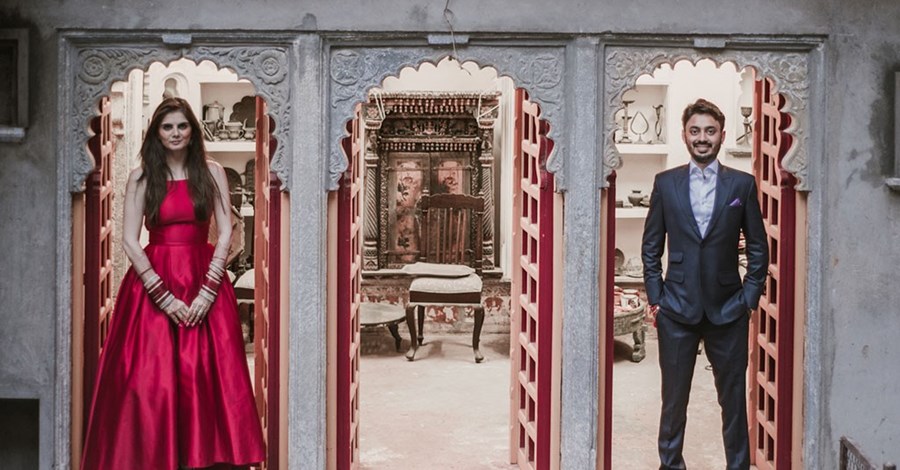 Dreaming of a picture-perfect destination wedding that captures the essence of romance and luxury? Look no further than Weddings by Neeraj Kamra, your partner in turning your dream into reality. As one of the top wedding decorators in Udaipur, we specialize in curating unforgettable destination weddings that weave together opulence, creativity, and seamless execution.
Exquisite Venues
Udaipur, known as the "City of Lakes," offers a regal backdrop for your celebration. From breathtaking palaces to serene lakeside venues, we handpick locations that epitomize grandeur and elegance, setting the stage for your unforgettable day.
Bespoke Decor
Our team of skilled decorators takes your vision and transforms it into a work of art. With a keen eye for detail and a passion for innovation, we create bespoke decor that reflects your unique love story. From enchanting floral arrangements to captivating lighting setups, every element harmoniously comes together to create a visual masterpiece.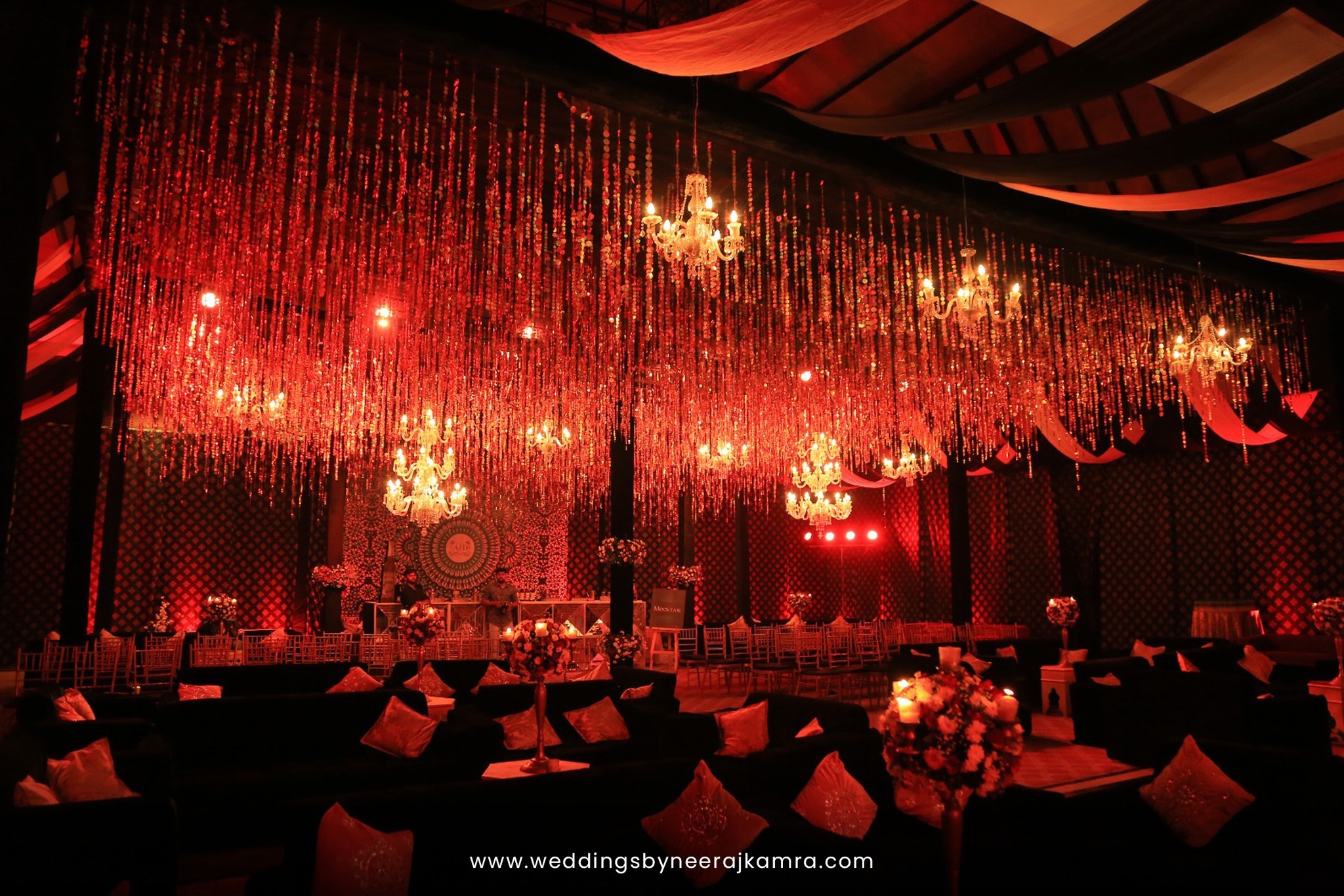 Theme Fusion
Whether you envision a traditional Indian wedding, a modern affair, or a fusion of cultures, we specialize in seamlessly blending themes to curate an experience that's authentically you. Our expertise lies in capturing the essence of diverse traditions while infusing a modern touch for a wedding that's truly captivating.
Unparalleled Service
At Weddings by Neeraj Kamra, we take pride in delivering impeccable service. Our dedicated team ensures that every aspect of your wedding is flawlessly executed, allowing you to focus on creating beautiful memories with your loved ones.
Seamless Execution
Planning a destination wedding can be a daunting task, but with Neeraj Kamra by your side, you can rest assured that everything will run smoothly. His team of seasoned professionals has extensive experience in coordinating weddings in Udaipur and understands the unique challenges that come with destination events. From logistics to vendor management, they handle every aspect with precision and professionalism, allowing you to relax and enjoy your special day.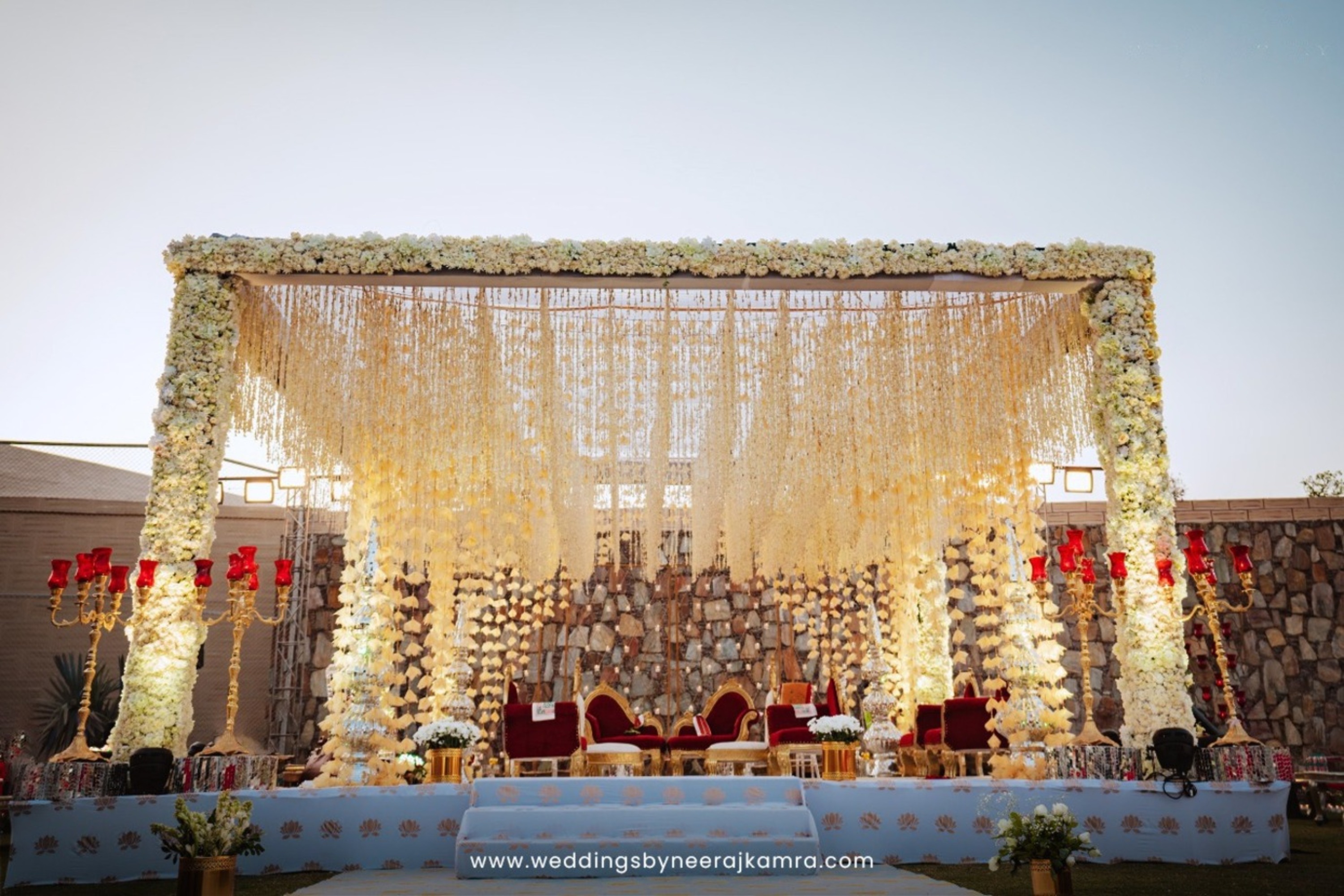 Collaborations with Top Vendors
Neeraj Kamra has established strong relationships with top vendors, ensuring that you have access to the best services and products for your wedding. Whether it's renowned photographers, talented makeup artists, or skilled caterers, Neeraj Kamra can connect you with the right professionals to enhance your wedding experience.
Conclusion
A destination wedding in Udaipur is a dream come true for many couples, and with the expertise of Neeraj Kamra, you can turn that dream into a reality. With his creative vision, attention to detail, and seamless execution, Neeraj Kamra and his team of dedicated professionals are the perfect partners to plan your dream wedding. From exquisite décor concepts to personalized themes and designs, they will ensure that your wedding is a celebration of love, beauty, and unforgettable memories. Trust Neeraj Kamra to create a wedding experience that exceeds your expectations and leaves you with cherished memories for a lifetime.