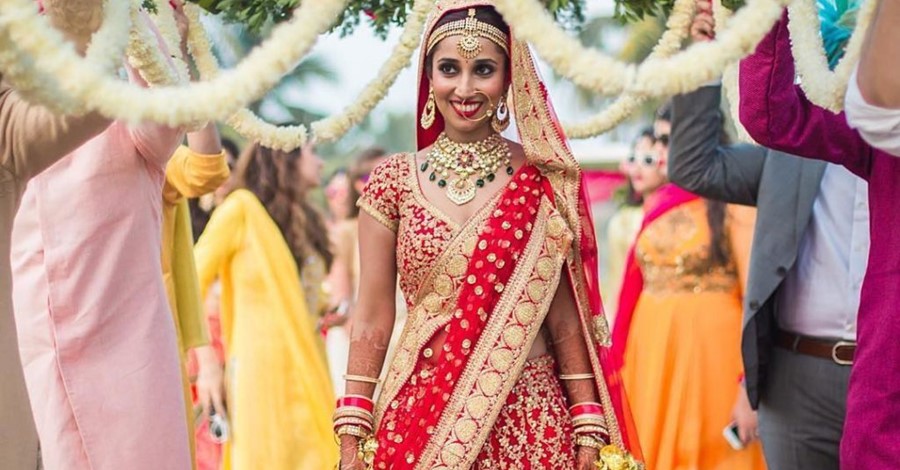 When your make-up is on fleek and your lehnga designer enough to make everyone jealous, so you obviously gotta enter in style and flaunt your self to the max!
Gone are the days of shy and plain brides walking down the aisle, its the era of the bold and beautiful, the time to bring out the diva in you!
Step up your wedding game with these amazing and unique entry styles for the modern day bride!
1. Princess's Day Out
Ofcourse you want your wedding day to be nothing less than a fairy tale, so why not be a Cinderella already! Book your chariot and arrive to your happily ever after in style! Gah! Truly magical!
2. Traditional Palki
Tradition never goes out of style. Decorate your palki with the brightest of colours and the brightest of stars and no one can stop you from being the queen of the hour. Step out of your royal palki stealing millions of glances.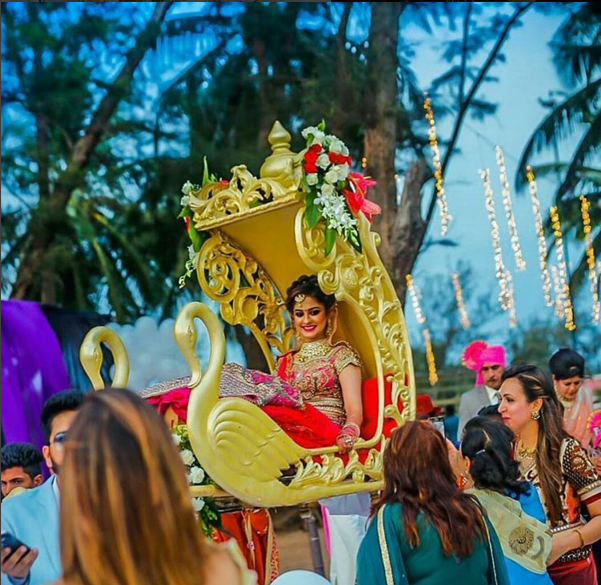 3. Time for some horse riding
Gone are the days of Prince Charming, enter your wedding on the back of a horse because no one but you are the princess charming of this era!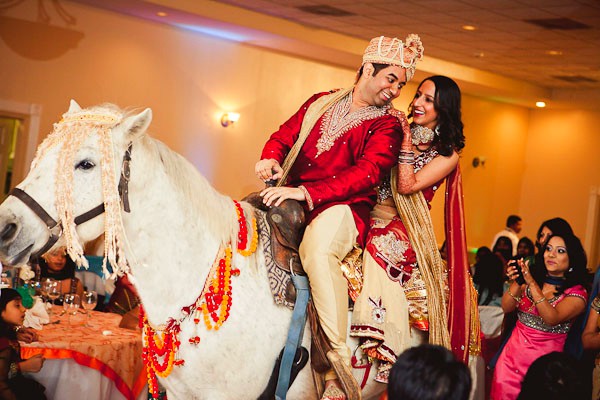 4. Vroom-Vroom to the stage
Say ta-ta to the shy and sugar coated girl on this one day and start up the engine and ride your way to the stage on some heavy machines! You go girl!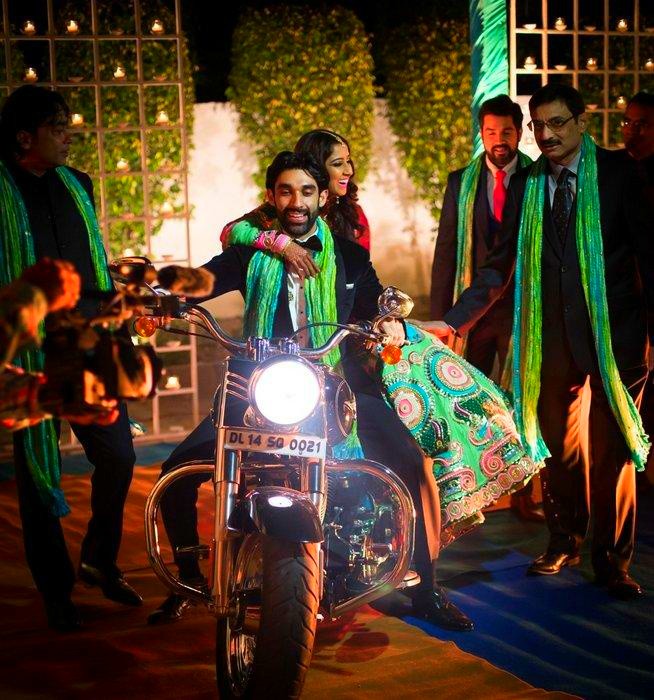 5. A family affair
You can hire a choreographer to make your entire family groove to the beats of some catchy entry song. But you, my dear, are going to be show topper by entering last with some hot thumkas setting the aisle on fire!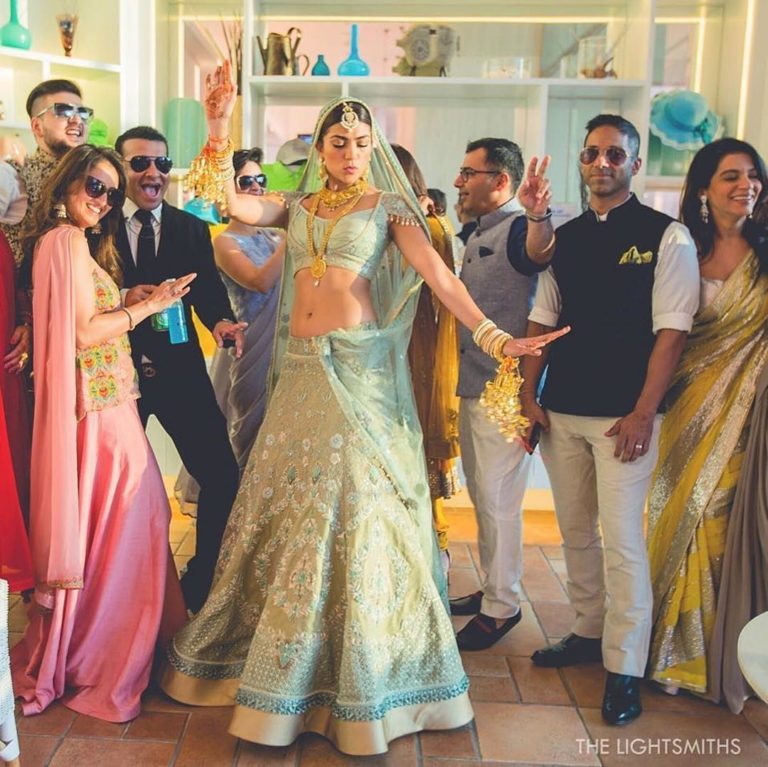 6. Dancing With Your Girl Gang
Its time to call out the ladies who've been with you through your thick and thin, your advisers for almost everything on your wedding! Dance your way to the stage with your lovely bridesmaids on the trendiest of songs out there!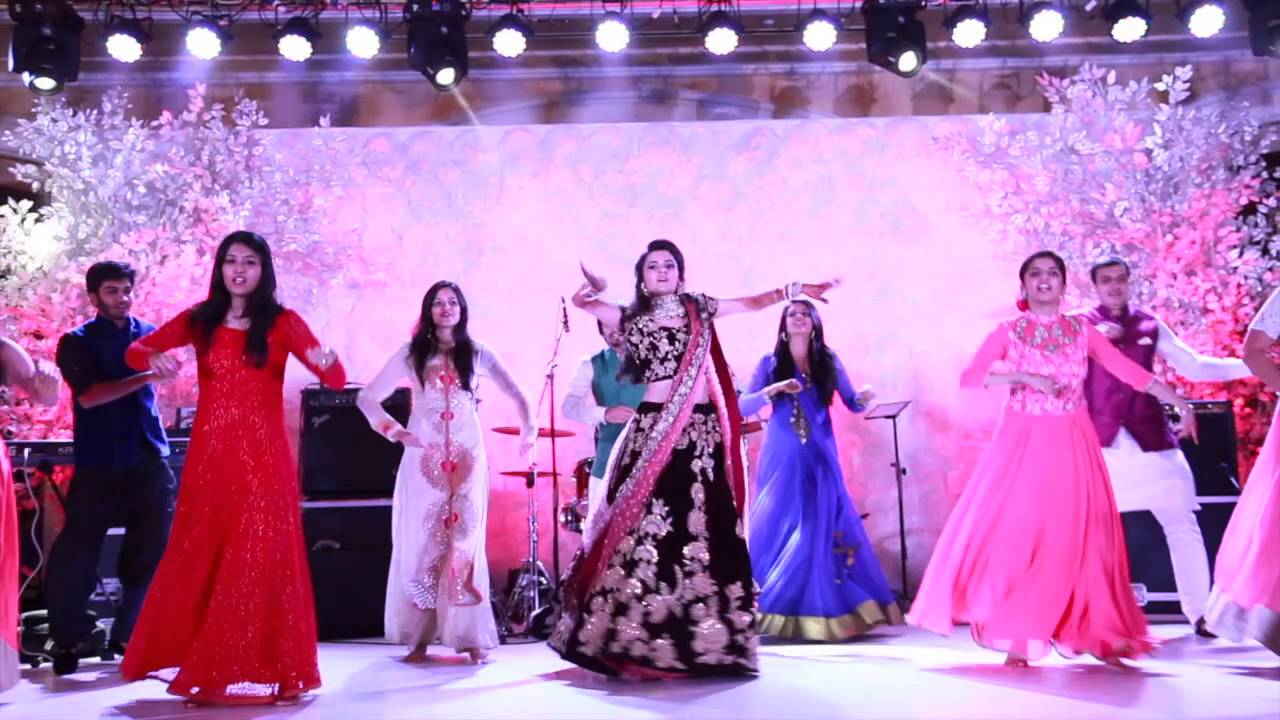 We hope you pick out the best out of the list and make your wedding affair a talk of the town with your eye turning and uber stylish entry!