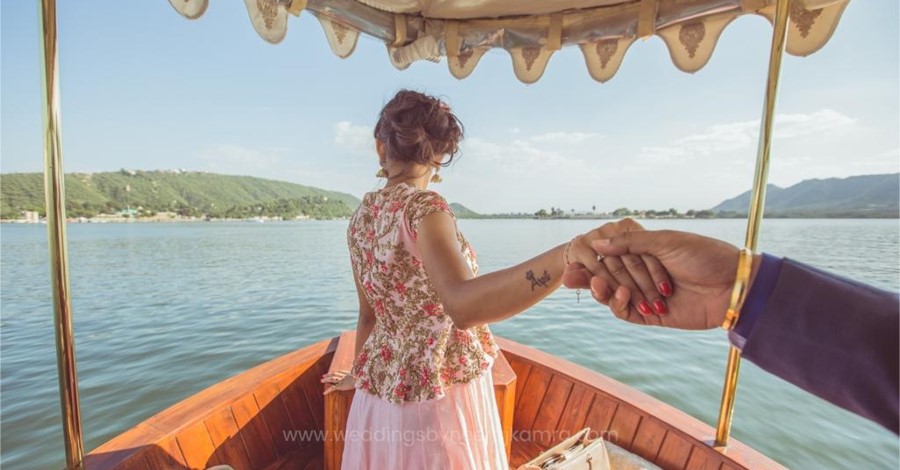 Pre wedding shoots have now become essential in a wedding check list. Apart from making some everlasting eternal memories, this is the most significant time a couple can send with each other before tying the knot.
If you've made up your mind to capture your pre wedding memories but still out of ideas how to make them quirky yet romantic, don't worry!
Here are the top 7 unique ideas for your pre wedding shoot.
1. Beginning Of A New Adventure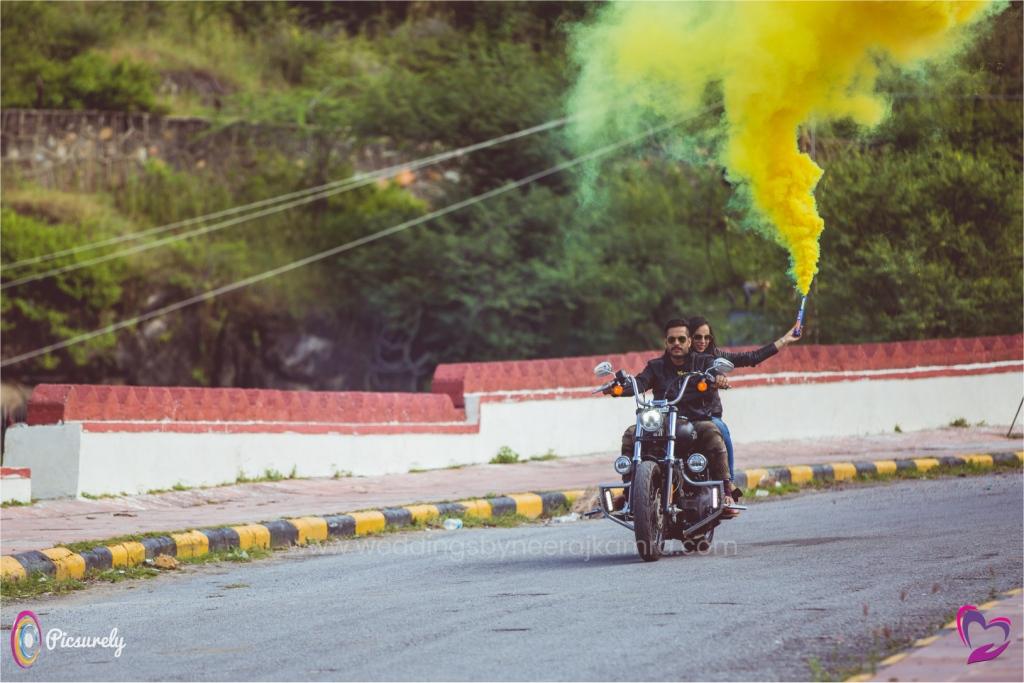 2. Silhouettes Blending Into The Scenery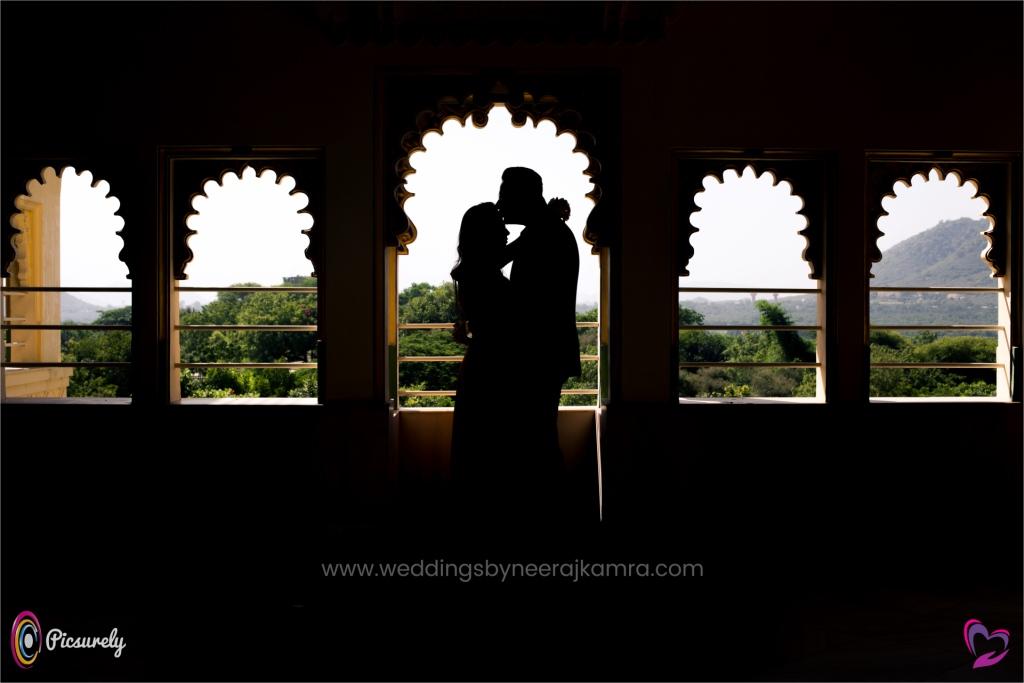 3. Plan your destination wedding In Udaipur and Fall in Love Royally.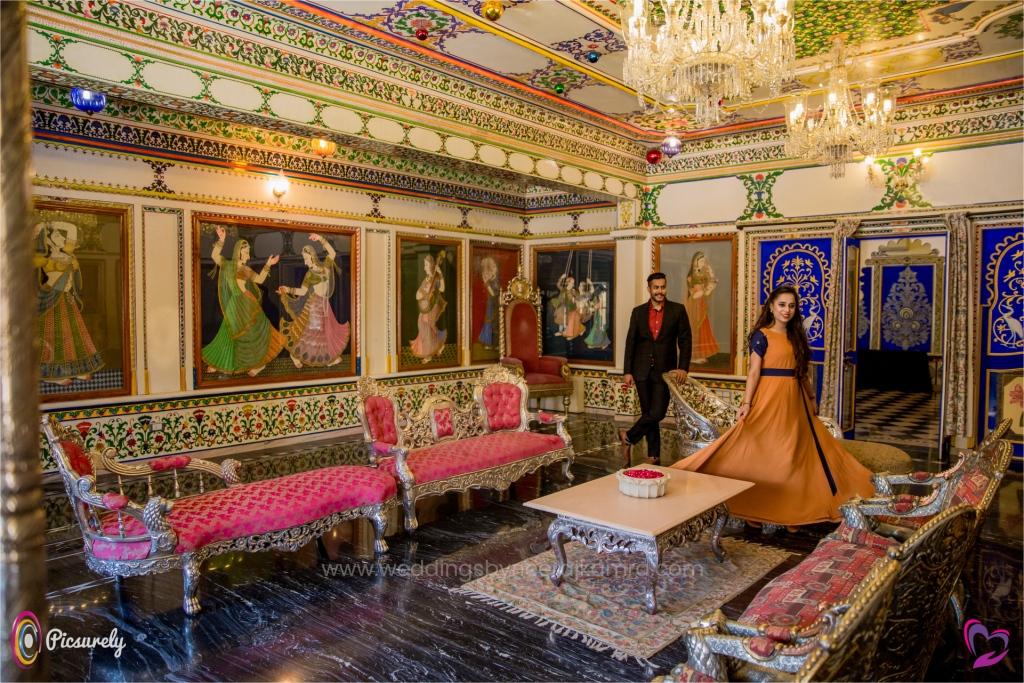 4. The classic Follow-Me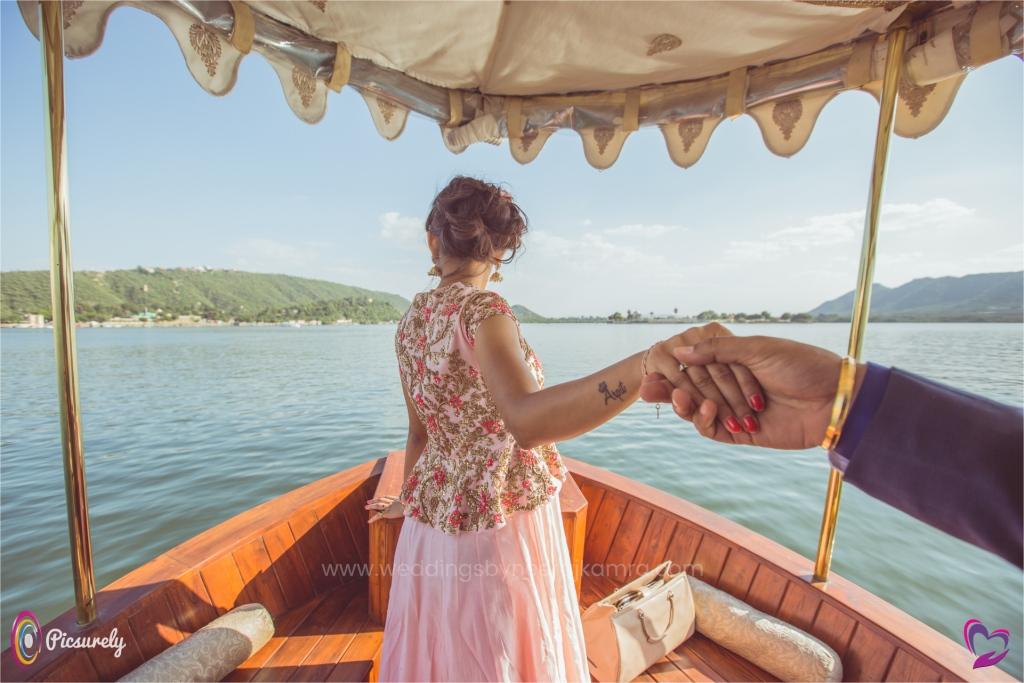 5. And The Vintage Charm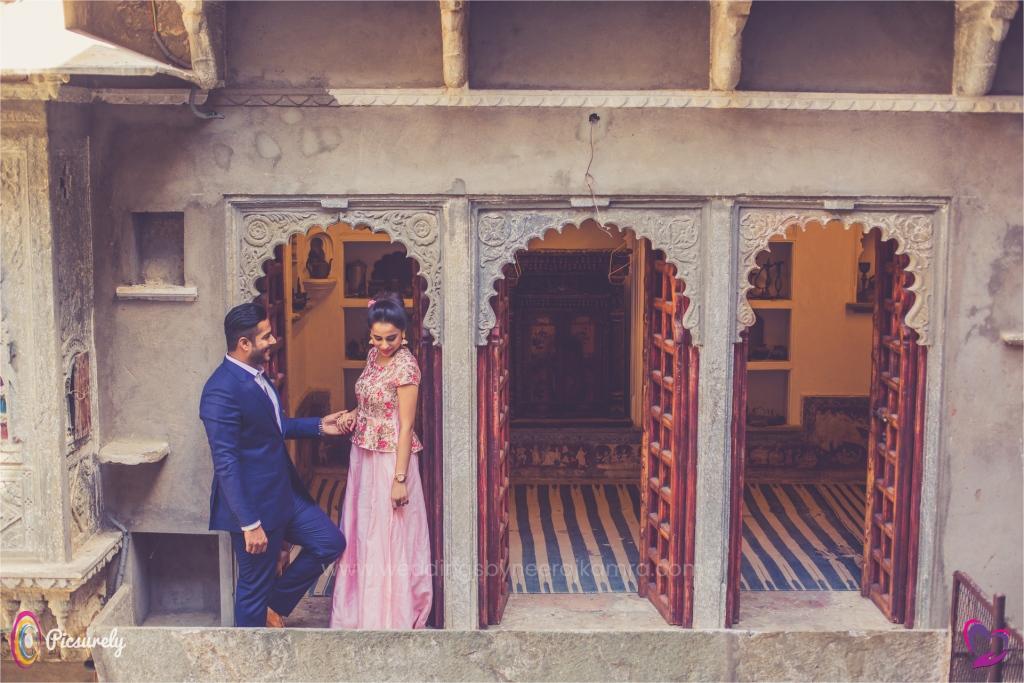 6. Declare your love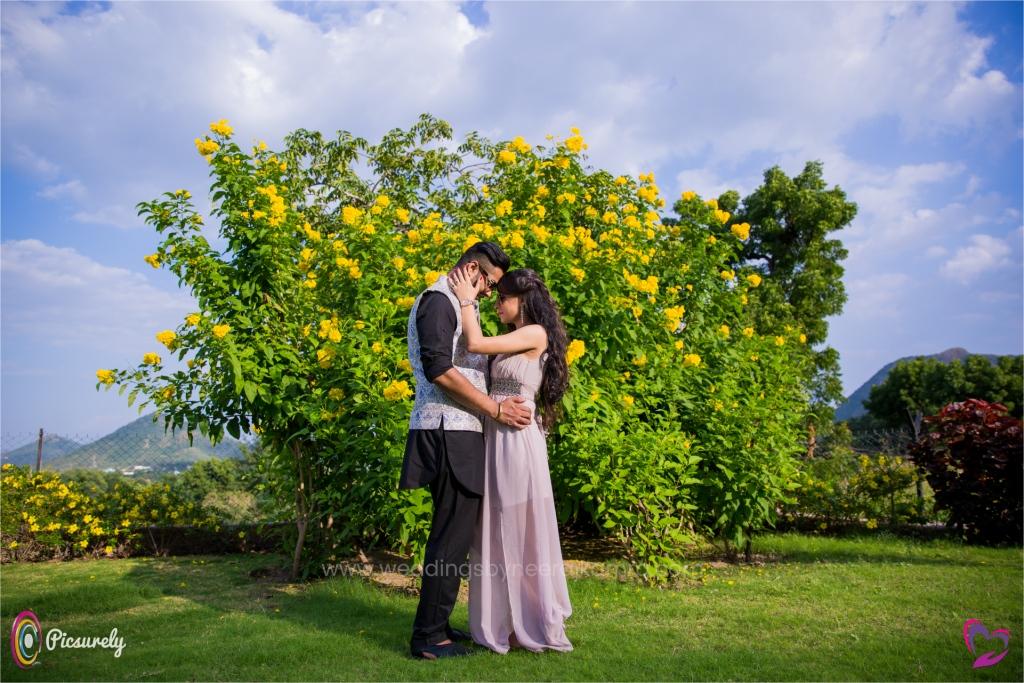 7. The magical twirl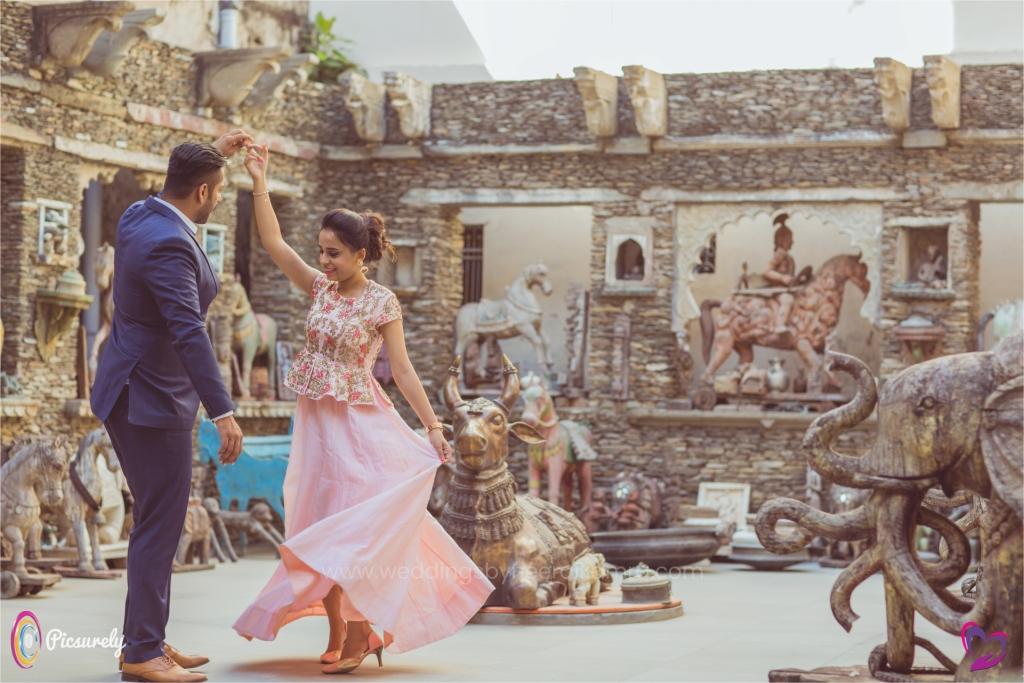 For more such ideas, visit : https://www.weddingwire.in/wedding-tips/the-services-for-your-wedding--t4
Leave a Comment