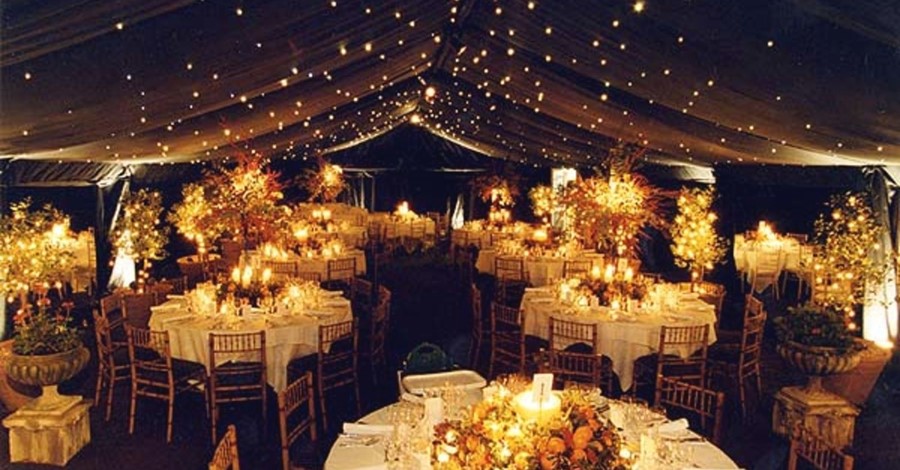 The pink of her cheeks, or the blue of his eyes, the traveller in her or the artist in him, the dreamy her or the sophisticated him; we definitely know each and every nuances of your to- be better-half, so why not let it reflect all over! After all, love is in the details.
Here are a few wedding theme ideas which are perfect for your grand day! You can run the horses of your creativity or simply hire the best destination wedding planners in India to execute this utter chic and modern wedding themes!
1. Inside forest/ indoor garden theme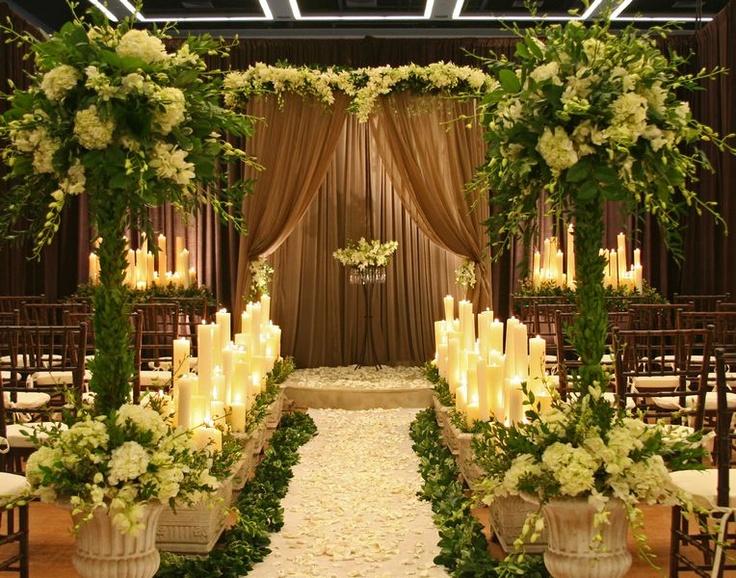 2. Royal majestic theme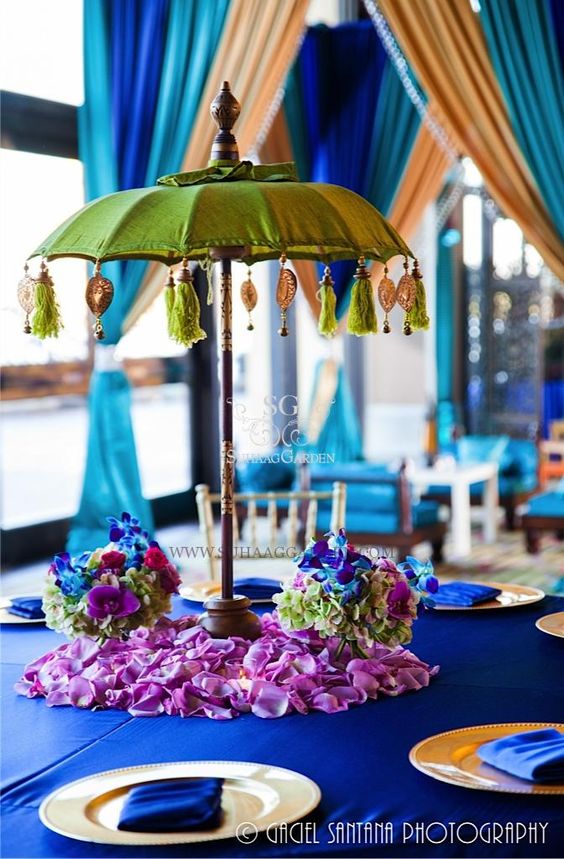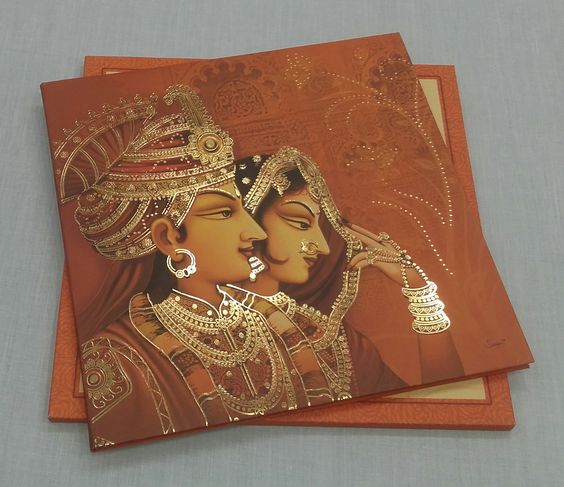 3. Call it Spring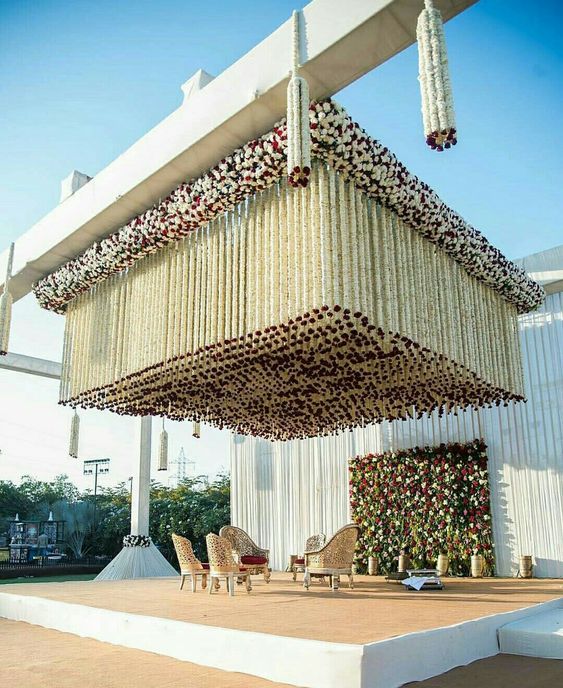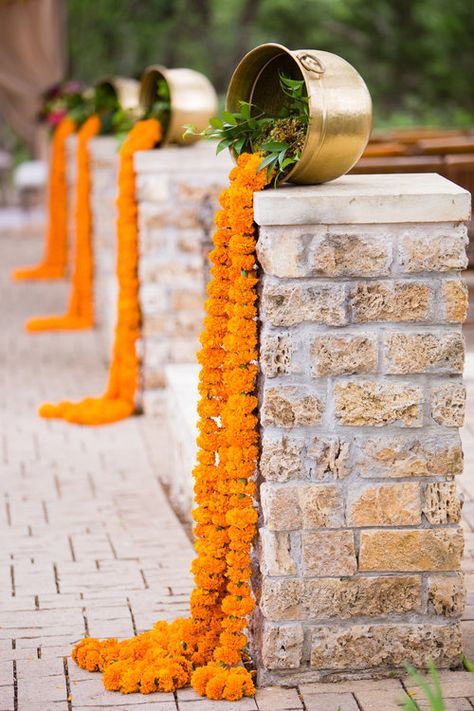 4. Let The Light Be With You
5. It's a Color Show!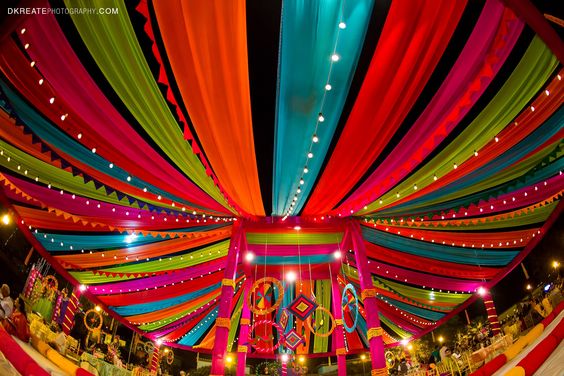 6. A Trip To Morocco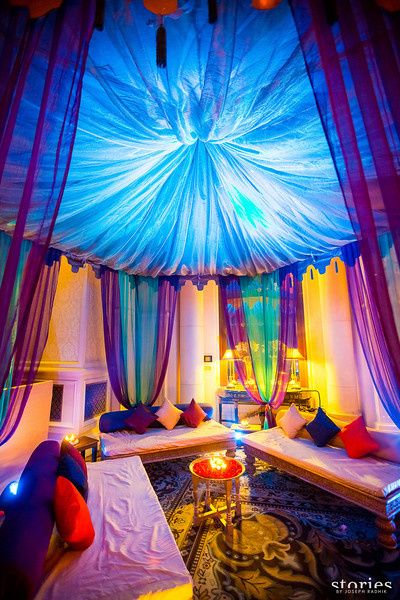 Leave a Comment