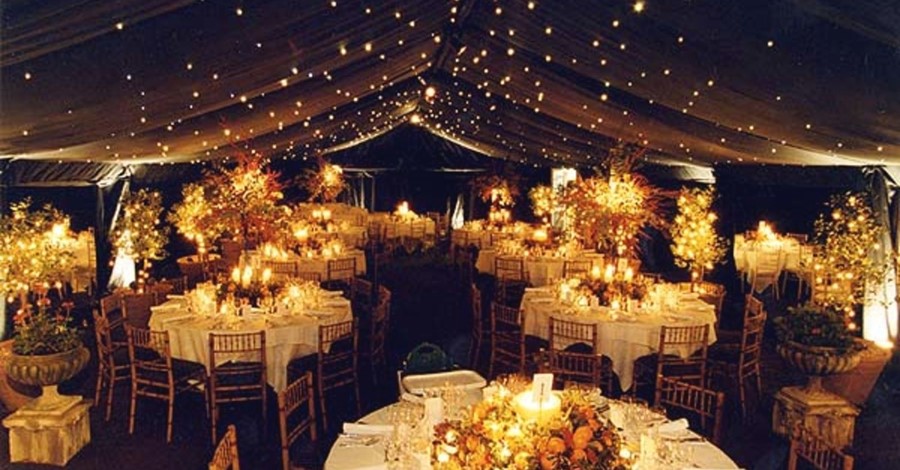 The pink of her cheeks, or the blue of his eyes, the traveller in her or the artist in him, the dreamy her or the sophisticated him; we definitely know each and every nuances of your to- be better-half, so why not let it reflect all over! After all, love is in the details.
Here are a few wedding theme ideas which are perfect for your grand day! You can run the horses of your creativity or simply hire the best destination wedding planners in India to execute this utter chic and modern wedding themes!
1. Inside forest/ indoor garden theme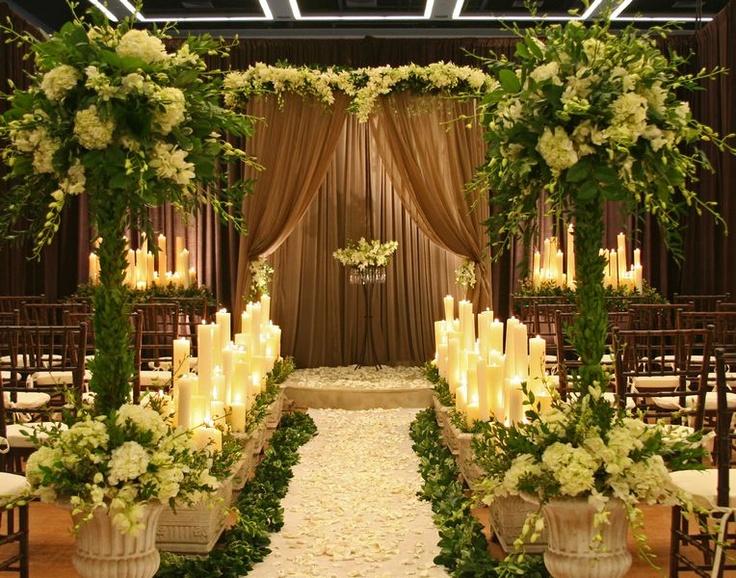 2. Royal majestic theme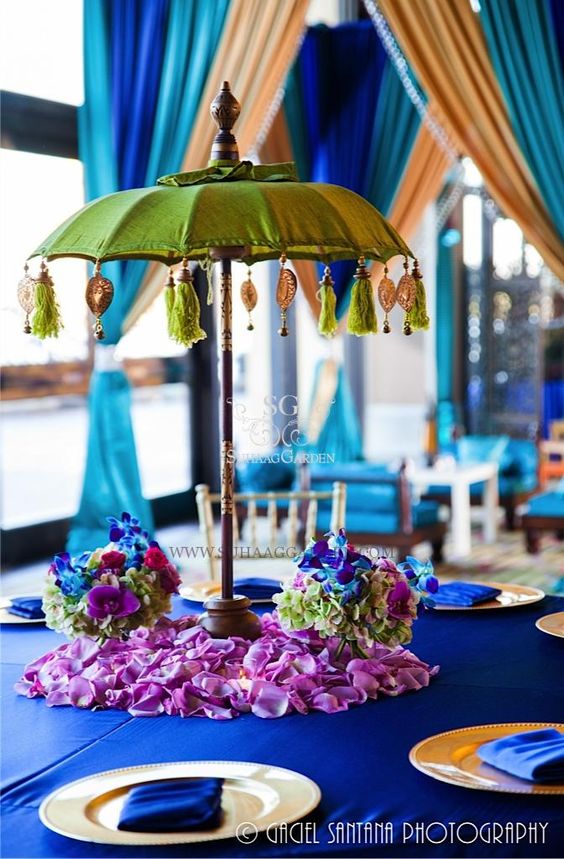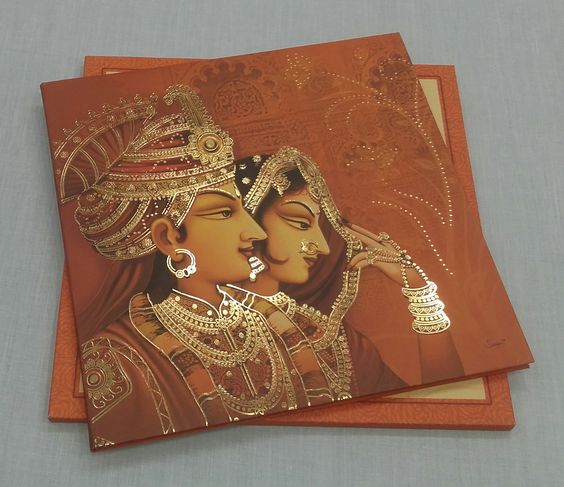 3. Call it Spring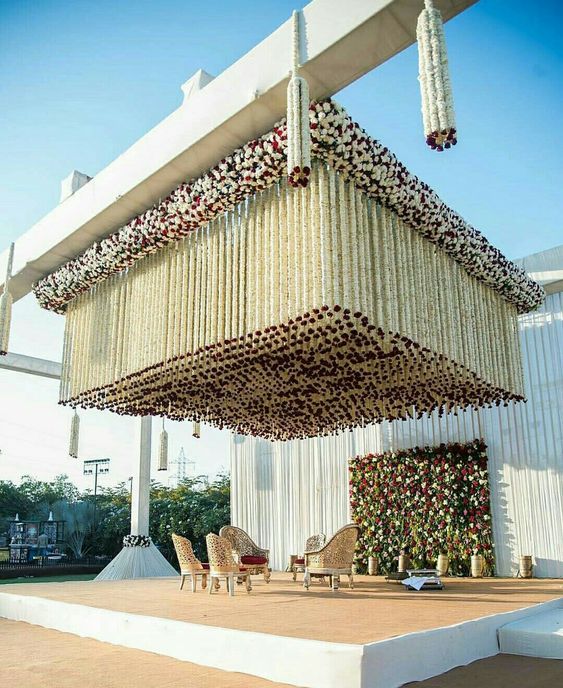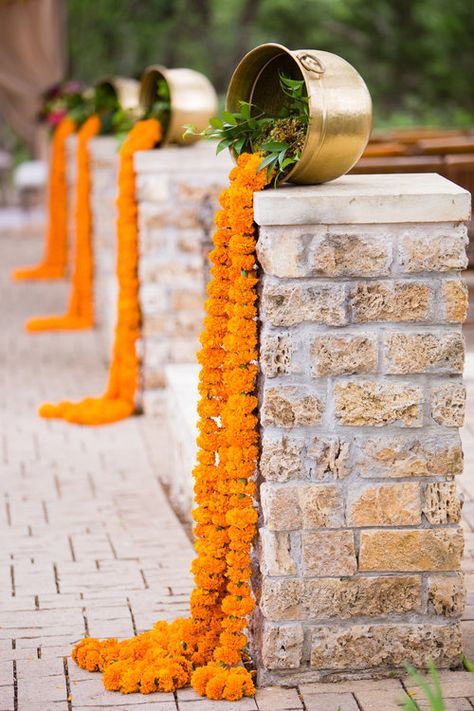 4. Rustic Wedding Theme
Old buildings, big wooden doors, and that earthy feel, all of it is coming back as "first on the list" of the modern era couples. The generation now really loves to explore the unexplored lanes and look for an Indian wedding venue which is indeed barn and rural. The rustic theme demands everything to be very original, understandable and leaves the guests with a very calm and 'essential to roots' feel.
5. It's a Color Show!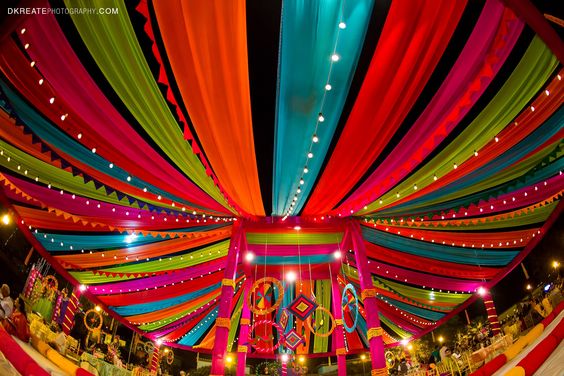 6. A Trip To Morocco
The Moroccan theme wedding reception is something that your guests will remember for a long time. Colors for this wedding theme vary, from dark pinks, oranges, greens, purples, fuchsia, deep corals, and many different patterns and designs too. You can select your wedding color combinations that you like; most popular are burgundy/gold/purple, magenta/purple/gold, orange/red/yellow, and magenta/red/gold. If you don't like warm colors, you can opt to use cool shade combinations like blue/yellow/silver, navy/tan/blue, or teal/blue/tan.
The great thing about a Moroccan theme is that you can make just about any color combination work. If you select one color you really want and pair it with a similar shade and an accent color, you'll find it hard to go wrong.