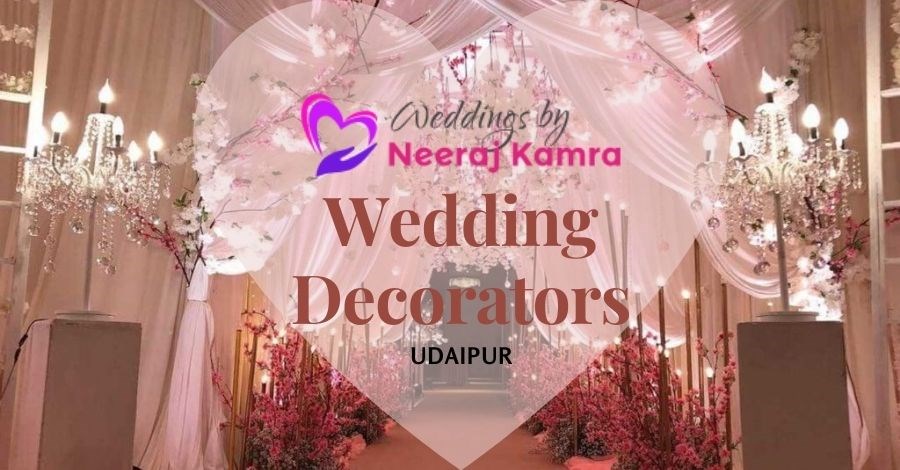 Decorators in Udaipur
Decorations have a significant role in the success or failure of an event. We believe that decorations create the most potent impression more than anything else. Every event or occasion sees the finest and the worst of decoration, and these decorations have stood out on a high stand to set a high standard for future decor artists to stand by and gain inspiration from. These decorations deserve a standing ovation for being super attractive, fashionable, low-cost, and visually appealing.
Best Wedding Decorators in Udaipur
Weddings By Neeraj Kamra, Udaipur's best wedding decorator. Being Udaipur's best decor production company, we understand each client's specific needs. We can give a wide range of wedding decorating ideas in Udaipur, Jaipur, Rajasthan, Goa Kerala, and other Indian states. We are famous for our creativity, integration, and attention to detail. We organize weddings and decorate them by theme, resulting in an unforgettable memory.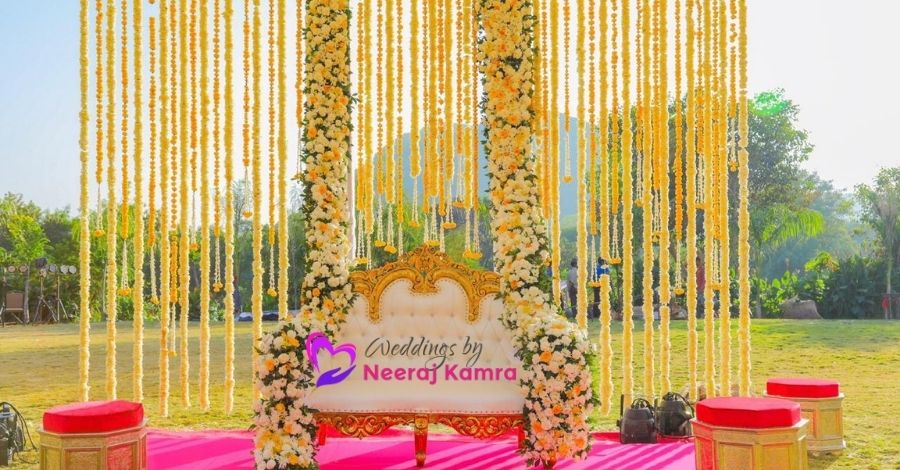 We provide the finest of all these and a variety of additional event management services for theme wedding decor in Udaipur, Jaipur, Rajasthan, Goa, and Kerala.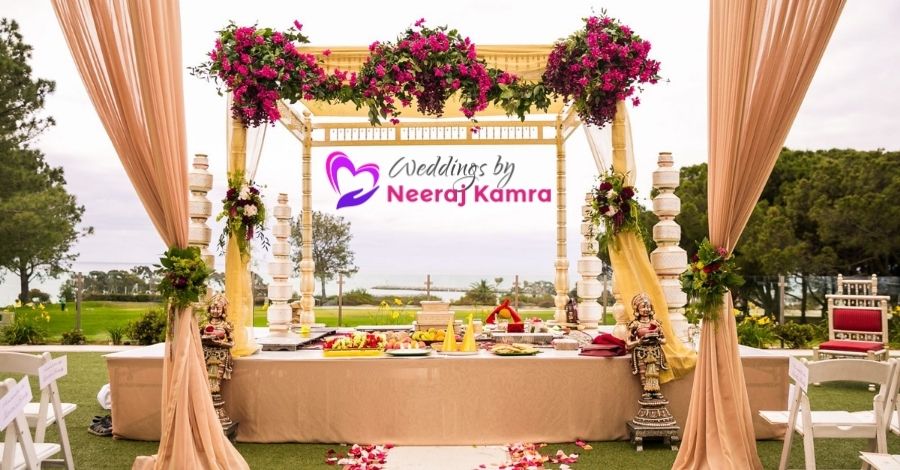 Wedding decoration builds an ambiance, draws attention to the venue, and puts everyone in a happy mood.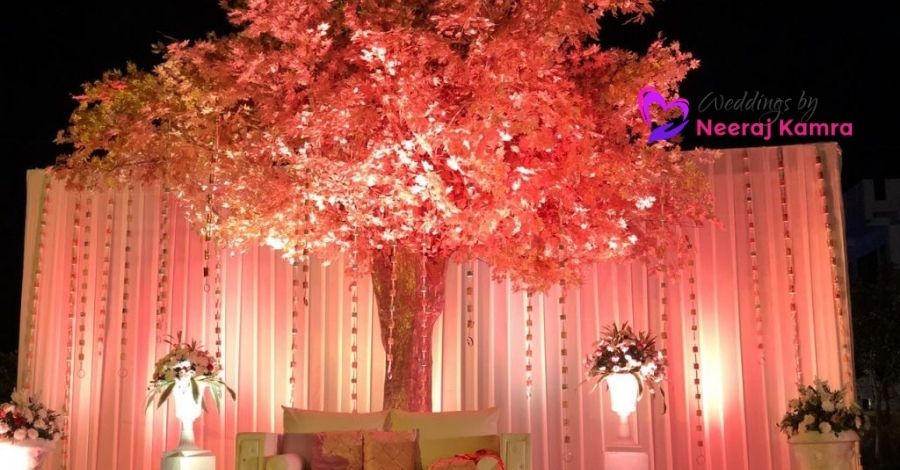 These engagement stage decorating ideas will surprise your guests. As a result, guests and visitors are happy.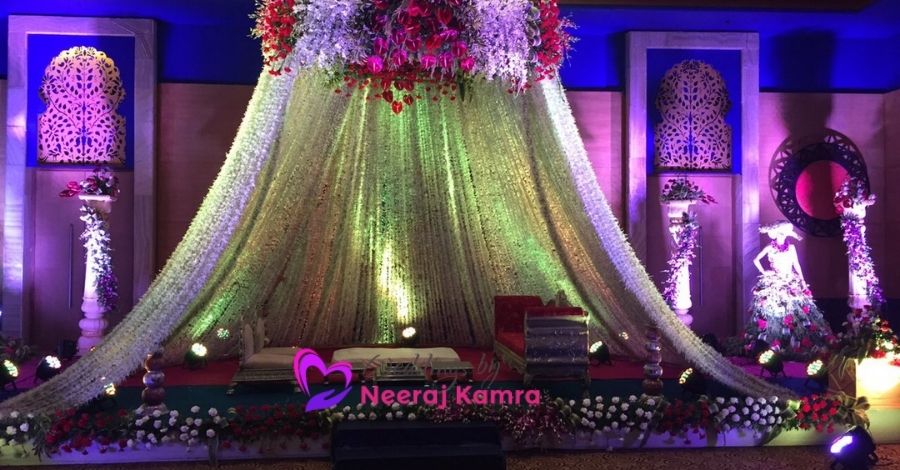 You've been thinking about your wedding for years; it has to be the most beautiful. The country's top wedding decorators in Udaipur are named below in almost all price range. These wedding decorators provide both interior and outdoor wedding decor services.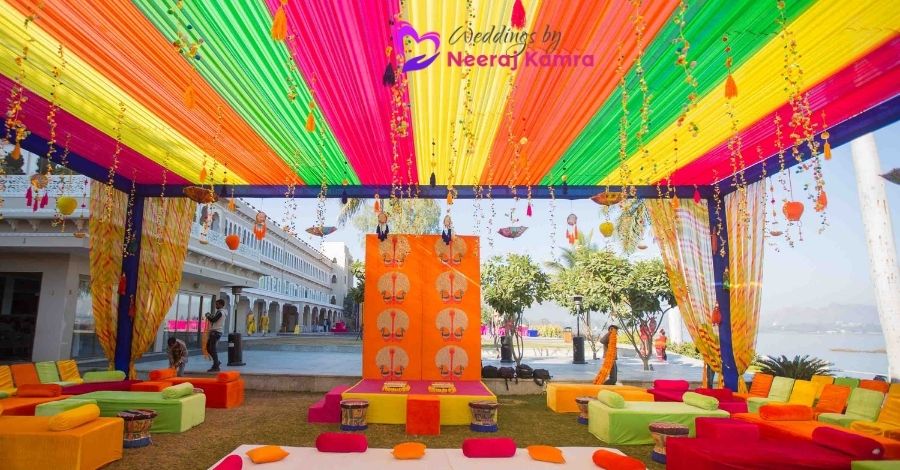 Check the photos of their work and the reviews to choose your favorite. Request a callback from us or directly contact the wedding decorations.
Click below for more:
Umaid Bhawan palace wedding cost | Oberoi udaivilas wedding cost | chomu palace wedding cost | Rambagh palace wedding cost | Samode palace wedding cost | Alila diwa goa wedding cost | taj Aravali Udaipur wedding cost | aurika Udaipur wedding cost | wedding planner in Udaipur | Ananta Udaipur wedding cost | Jai mahal palace Jaipur wedding cost | Lalit goa wedding cost | Leela goa wedding cost | Zuri white sands wedding cost | Le Meridien Jaipur wedding cost | goa destination wedding cost | jag mandir Udaipur wedding cost | Leela Udaipur wedding cost | ramada Udaipur wedding cost | destination wedding planner in Udaipur | royal wedding planner in Udaipur | destination wedding in Udaipur | Chunda Palace Wedding Cost | Wedding Planner in Jaipur | Wedding Venues in Udaipur | Wedding Venues in Goa | Wedding Venues in Jaipur | Udaipur Destination wedding cost