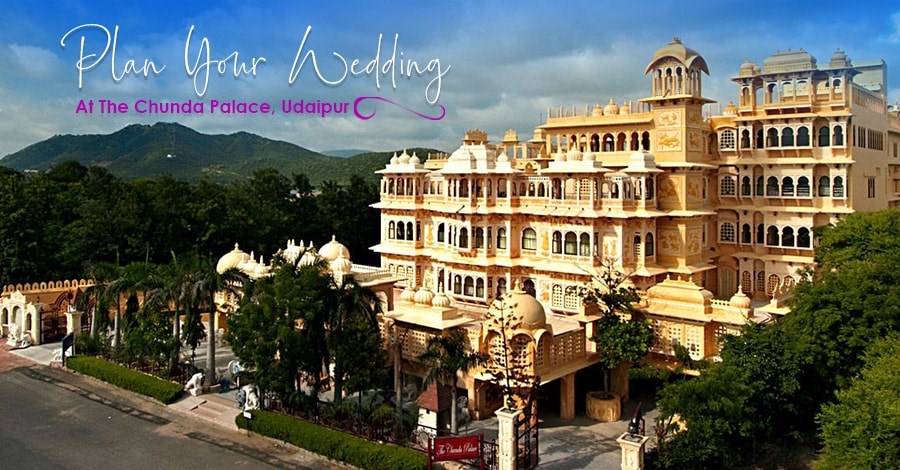 Destination Wedding At Chunda Palace Udaipur
Plan Your Destination Wedding At Chunda Palace Udaipur. Indian wedding is not just casual event. It's a culturally rich event held under the elders' blessing. This culture of India makes it stand out in the world. India is famous for its destination wedding at historical places, and Rajasthan is a state which offers forts and palaces for your wedding ceremonies. As of now, the wedding capital of India is Udaipur. The city is famous for its scenic views and royal properties, which attract every couple, including commoners, celebrities, and big business tycoons, to tie their knots.
While planning for a destination wedding, hospitality remains in priority for all the guests. And to get the best luxurious Mewari hospitality, you can choose Chunda Palace, one of the prominent places, which offers you a royal lifestyle.
Mewar culture is known for its luxurious and royal lifestyle. And also cuisines here get applauded from all around places.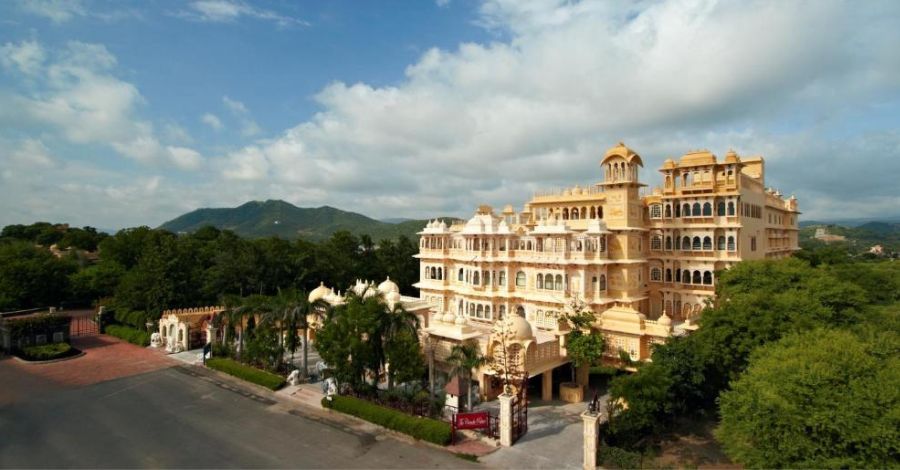 Chunda Palace Wedding Cost
Chunda Palace offers a royal wedding paradise with heritage and a traditional appearance. If you want to have a feeling of no less than royalty on your most auspicious day, then Chunda Palace in Udaipur is your dream wedding destination at an affordable cost. To know Approximate Chunda Palace Wedding Cost, Let's Calculate the following expenses:
For accommodation, Chunda Palace has 46 rooms and suites and multiple venues for wedding ceremonies. Chunda Palace offers two packages according to the wedding season, one is for October to March, and the other one is for April to September.
For 50 rooms for two night for 100 pax including all meals 28 lac + taxes​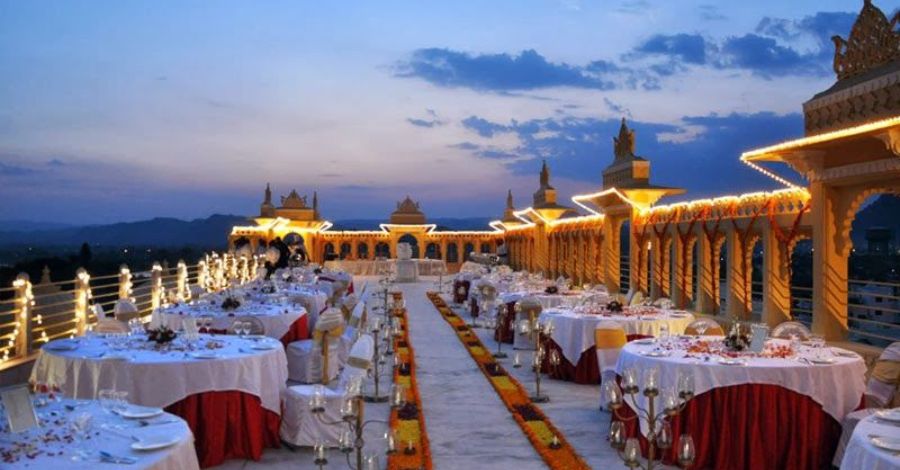 Food Expense Per Person
Lunch

3,000 - 3,500 INR

Dinner

4000 - 4500 INR
Total cost of food expense for 200 guests are 7,00,000 to 12,00,000 INR
With a guest list of 200-250 guests, The Total Expenses for Chunda Palace Udaipur Wedding Cost will be - Rs 34Lacs – Rs 45Lacs + GST.
Apart from your estimated expense for food and accommodations, various other arrangements should also be considered to calculate the total wedding expense.
Here are to list a few: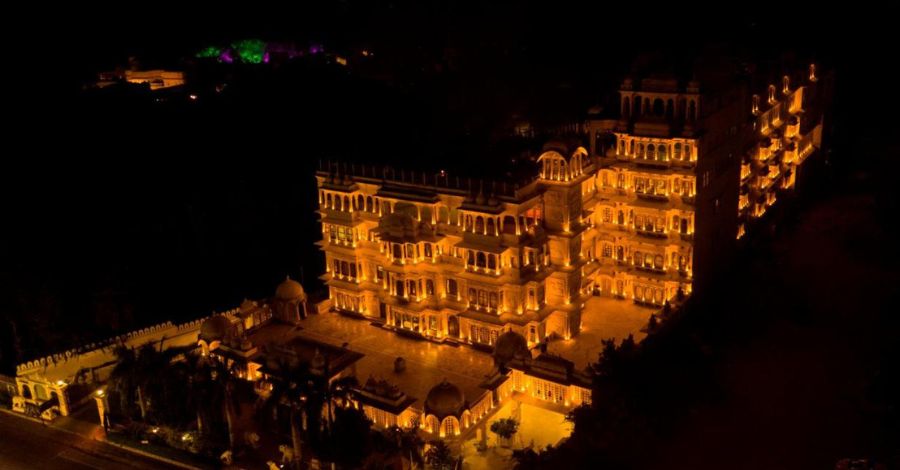 Wedding Decor –
Mandap: Decorate your mandap area with soft hues or mesmerizing lights.

Table and chairs: Arrange proper seating for all the guests to avoid any discomfort.

Aisle: Highlight your walk down the aisle with props such as flowers in a jar or fancy flowered ribbons.

Centerpieces: Showcase your extravagance by placing some imposing centerpieces for your wedding decor.

Stage: Browse from the various stage decor available to

Dance floor: Set up a dance floor as per requirement

Lighting: Make sure your lighting is proper, avoiding any dead spots.

LED: LEDs make everything look pretty and subtle. Make sure you use them wisely.

Floral decor, etc.: Browse from marigold options to jasmines, depending on the traditional ritual and wedding theme.
Photography: Pre Book, your photographer in advance, providing him with the correct details.
Transportation and Logistics: Keep track of all the essential things for your wedding.
Sound and DJ setup: Inform your DJ in advance about the mood and design of your event.
Baraat [Horses, Camels, Elephant, Lavasma, Brass Band, etc.]: Make proper arrangements in time to escape any loopholes in the preparations.
Makeup and mehndi artists: Inform your Mehndi and makeup artist about your taste in the respective categories.
Folk artists: Arrange for some performances by the local group to elevate your wedding ambiance.
Get a Quote for Wedding on your mail. Place your query via this form :
https://www.weddingsbyneerajkamra.com/wedding-venue/udaipur/chunda-palace/
For more information contact us @ EMAIL: info@weddingsbyneerajkamra.com, MOBILE: +91-9928544555