Cost of Destination Wedding In GOA
It won't be much surprised to know that almost 500 couples put 'Destination Wedding In Goa' in their search bar every month! After all, a beach wedding in Goa amidst the tranquil sea breeze and solecistic wave crashing sound is on everyone's wish list!
And we suppose you're one of them too!
Just like everyone, you, too, would want someone to bracket out your dreamy Goa wedding budget so you can further proceed with your idea!
Don't worry; we got your back!
So let's begin!
Assuming that you're planning your destination wedding in Goa with a guest count of 100, here is how much every nuptial department may cost you.
1. Food And Accommodation
Since North Goa beckons more tourists and mainstream activities, South Goa, with its cleaner beaches and beautiful beach resorts, lures couples to host a destination wedding.
Several exotic resorts, namely Taj Exotica, Leela, Hyatt, Zuri, etc., are located right at the beachside and are rated as 5* or 5* deluxe can account for 45-50% of your total budget. Other 3* venues which are just a walking distance from the beach may also serve your purpose of making your wedding day memorable.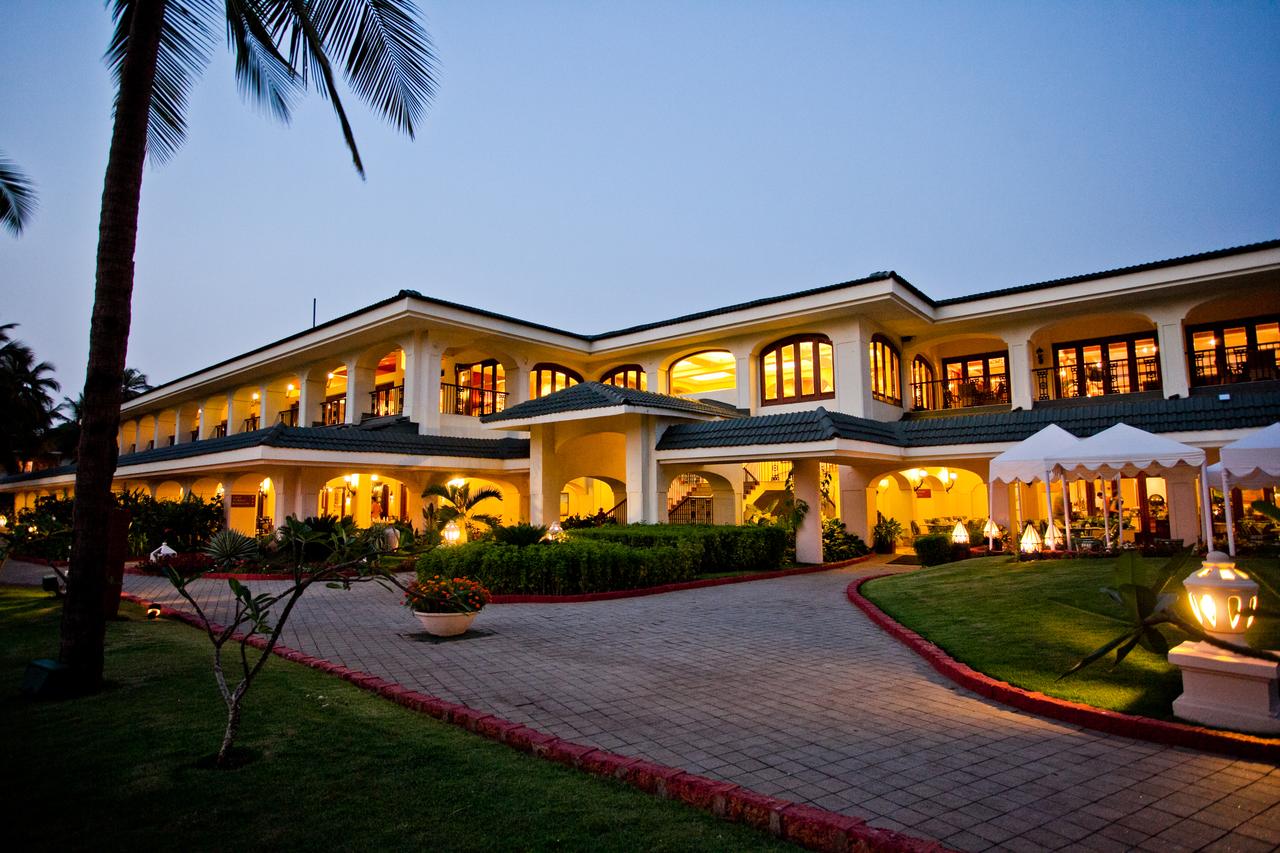 If you're planning a 2 night 3-day event including:
Accommodation: Double occupancy of 50 rooms
Meals: including breakfast
It may round off to anything between 13,000 INR to 20,000 INR per person, giving you a ballpark figure of 13 Lacs to 20 Lacs.
Please note that the venue may also charge you between 75,000 INR to 3,00,000 INR per event, depending on where you would like to organize your event, i.e., banquet halls, beaches, or lawns.
.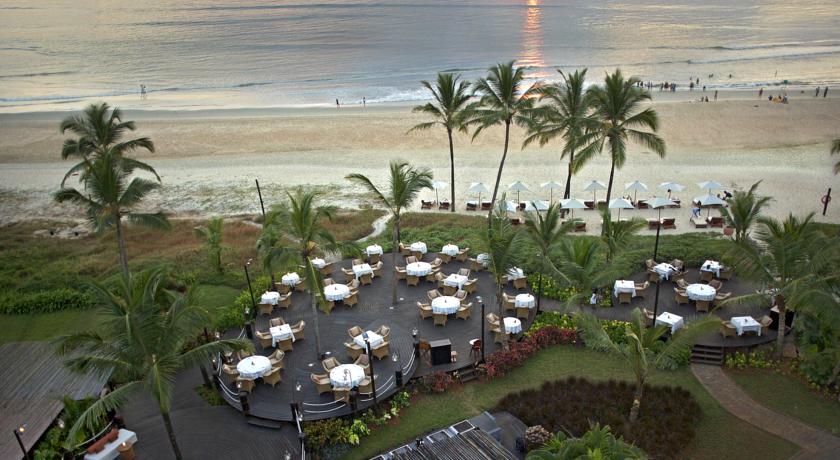 2. Other Arrangements For Your Dreamy Destination Wedding
Decorations: Keeping a bracket of 3 lacs - 7 lacs seems to suffice, which would cover all your flower decor, mandap setup, center table arrangements and decor, schematic lighting, etc. You can furthermore add to your pocket depending upon how elegant and adorned look you're aspiring for. It is advisable to communicate your ideas with your destination wedding planner in Goa first.
Entertainment: Some jazzy music and a comforting backdrop are a must to elevate your themed wedding. Considering a budget of 1-2 Lacs for a 2-day program seems appropriate if you're looking forward to hiring an outside DJ and some Goan artists for exceptional performance. You can also consider inviting a celebrity if your destination wedding planner in Goa can fit everything in your bucket.
Makeup Artists: It's one of the most prior requirements of the bride, and keeping 60,000 INR - 1,00,000 INR for the cause seems right on the button.
Wedding Photography And Cinematography: Strictly speaking, we want you to pay some extra attention to this topic! Please make sure that you hire a professional photographer rather than a field novice. After all, you're about to make some of the finest memories of your life, and they must be captured well. Speaking of the budget, it may cost you around 2-4 Lacs for both photography and cinematography for a 2-day event.
Miscellaneous: Various other nuances such as wedding cake, fireworks, aisle & Photo Booth props, henna artists may also add to your overall budget. Therefore keeping aside 1-2 Lacs for them seems appropriate.
However, this is a rough estimate of your overall destination wedding cost in goa, which falls under the range of 15 Lacs - 30 Lacs; there may be other requirements by the guests or your destination wedding planner in Goa that could influence the budget.
If you would like to have more details about wedding planning in goa, kindly write a mail to us at info@weddingsbyneerajkamra.com or visit this link :
https://www.weddingsbyneerajkamra.com/destination-beach-wedding-planner-in-goa.html
For more information contact us @ EMAIL: info@weddingsbyneerajkamra.com, MOBILE: +91-9928544555
Click below for more:
Umaid Bhawan palace wedding cost | Oberoi udaivilas wedding cost | chomu palace wedding cost | Rambagh palace wedding cost | Samode palace wedding cost | Alila diwa goa wedding cost | taj Aravali Udaipur wedding cost | aurika Udaipur wedding cost | wedding planner in Udaipur | Ananta Udaipur wedding cost | Jai mahal palace Jaipur wedding cost | Lalit goa wedding cost | Leela goa wedding cost | Zuri white sands wedding cost | Le Meridien Jaipur wedding cost | goa destination wedding cost | jag mandir Udaipur wedding cost | Leela Udaipur wedding cost | ramada Udaipur wedding cost | destination wedding planner in Udaipur | royal wedding planner in Udaipur | destination wedding in Udaipur | Chunda Palace Wedding Cost | Wedding Planner in Jaipur | Wedding Venues in Udaipur | Wedding Venues in Goa | Wedding Venues in Jaipur | Udaipur Destination wedding cost