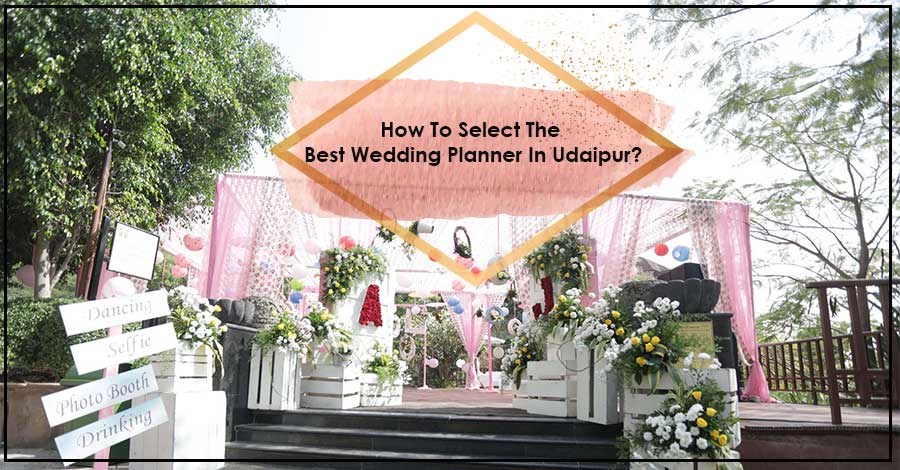 For all the new-gen weddings, a destination wedding is the latest trend. And while thinking of a destination wedding, Udaipur is the first place that hits the mind. So, in this wedding season, leave all the stress behind and book the best Wedding Planner in Udaipur, while staying home. Everyone has a huge plan for celebrating their special day, but pandemic has restricted them with plenty of rules. So if you are planning the wedding this year, you must follow government rules with guests' safety. The wedding has a lot to handle, which becomes difficult to manage all by yourself. To manage and plan your wedding seamlessly, you will require a professional wedding planner in Udaipur - Weddings By Neeraj Kamra.
Choosing an experienced wedding planner is essential for setting up the beauty for which destination weddings are acknowledged. One ought to carefully look at the related experience of a wedding planner before hiring them. You can check all our previous work on our website, and you can experience it at our gallery. We don't give us the title by saying we are the best, our clients' wedding diaries prove it. Our eagerness to improve our services consistently makes our customer base more strong.
Udaipur has many ideal locations to plan a destination wedding. That makes the city more prominent for a wedding planner to provide their best plan and organize a lavish wedding ceremony. Before hiring, it is sensible to check the portfolio of that wedding planner to measure their experience. It's the best time to contact the wedding planner directly and know he/she stands tall on your expectations. It is very much essential to understand each other's expectations for the perfect destination wedding.
Weddings By Neeraj Kamra, a wedding planner in Udaipur, will give you all the details about the arrangements and budget. When searching for the best wedding planners in Udaipur, you will only find us due to the satisfaction of customers' expectations on the budget. In case you want to hire us, there is no compulsion to walk to us either you can contact us digitally.
Why Experience, Expertise, And Execution Is Compulsory For a Wedding Planner?
A reliable network of vendors matters the most in planning a destination wedding. Further, the preparation, expertise, knowledge, experience, and social network of wedding planners. If a wedding planner has a good network of dealers for sourcing requirements, they can quickly fulfil your extra demands. Also, it is easier for planners to take care of intrinsic individual necessities.
To make a wedding worth remembering you require skills to plan a destination wedding. A decent wedding planner works to satisfy client expectations that require careful planning. A wedding is a special day in a couples' life, just experienced, and specialists make this arranging memorable for you with their productive courses of action. A decent wedding planner would not like to give you stress over anything. You need to appreciate and cherish the day.
The Verdict
All this can ensure that you will get the nicest out of a marriage/wedding ceremony and build remembrances to admire for a lifetime experience, by assuring that you get the services of an experienced, skilled, and expert Wedding Planner.
Visit us @ https://www.weddingsbyneerajkamra.com/
Connect with us @ +91-91166 60016, info@weddingsbyneerajkamra.com