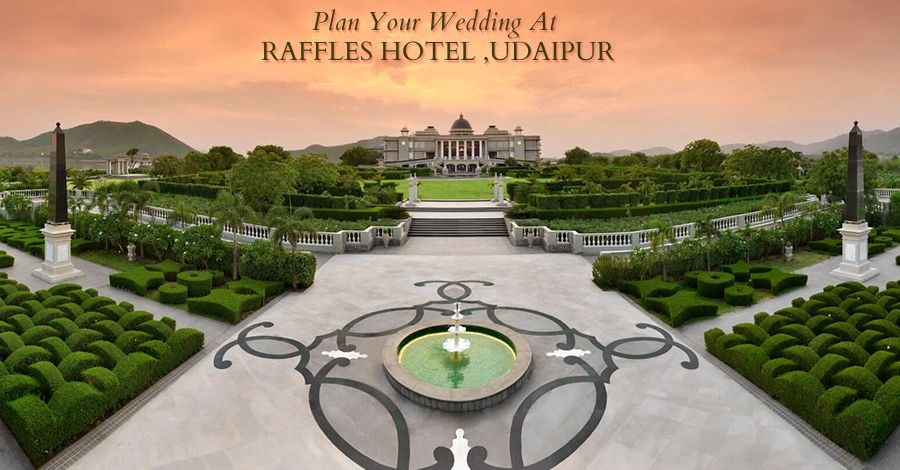 Destination Wedding At Raffles Hotel In 2023
Raffles Hotel is a luxurious and iconic hotel located in Udaipur. It is a popular destination for weddings, as it offers a range of elegant event spaces and high-quality catering options. Raffles Hotel is a 5-Star hotel located in Udaipur, Rajasthan. It is known for its stunning architecture and exceptional service, making it a popular choice for weddings and other special events. Raffles Udaipur, your own personal haven. An area for the intrepid, seasoned traveller looking for tranquilly, quiet, and exploration. Raffles Udaipur is a refuge for world-travelers looking for serenity, tranquilly, and exploration. In the midst of the tranquil Aravalli Range and Udai Sagar Lake, which is a haven for migratory birds and a plethora of flora and fauna, the charming Raffles Udaipur is situated. The hotel, which spans 21 acres, is located away from Udaipur's old city centre. The hotel is 20 minutes from the airport to the Raffles Lakeshore, where you are escorted to your private boat by the renowned Raffles butler service. As the boat slowly carries you away from the mainland and into the legendary realm of Raffles, soak in the lovely air and calm whistles of nature.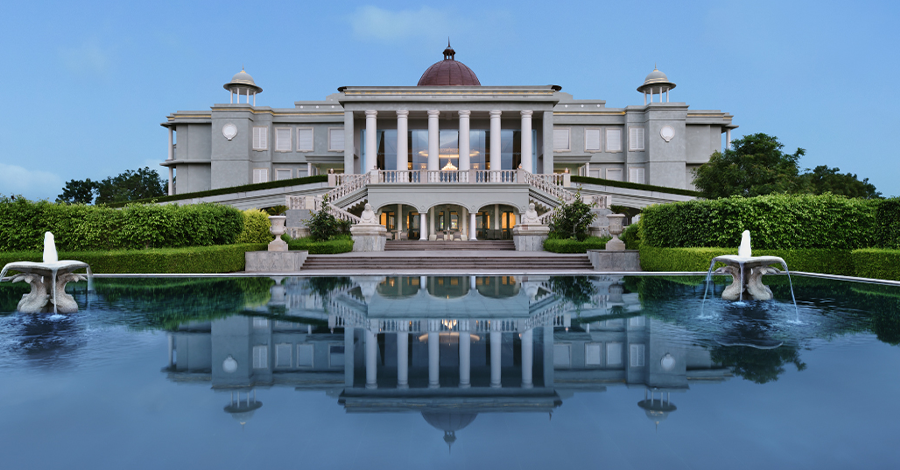 Raffles Hotel Udaipur Wedding Cost
The cost of a wedding at Raffles Hotel Udaipur will depend on a variety of factors, such as the number of guests, the wedding package you choose, the catering options you select, and any additional services or amenities you require. It is best to contact the hotel directly to discuss your specific needs and get an accurate estimate of the cost of your wedding.
In general, destination weddings can be more expensive than local weddings due to the added cost of travel and accommodations for you and your guests. However, Raffles Hotel Udaipur is a luxurious venue that offers a range of wedding packages and customization options to suit different budgets and preferences. However, the hotel's experienced team of wedding planners and high-quality services can help ensure that your wedding is an unforgettable and stress-free experience.
2.75 cr + taxes for 101 rooms for 2 nights for 225 pax approx.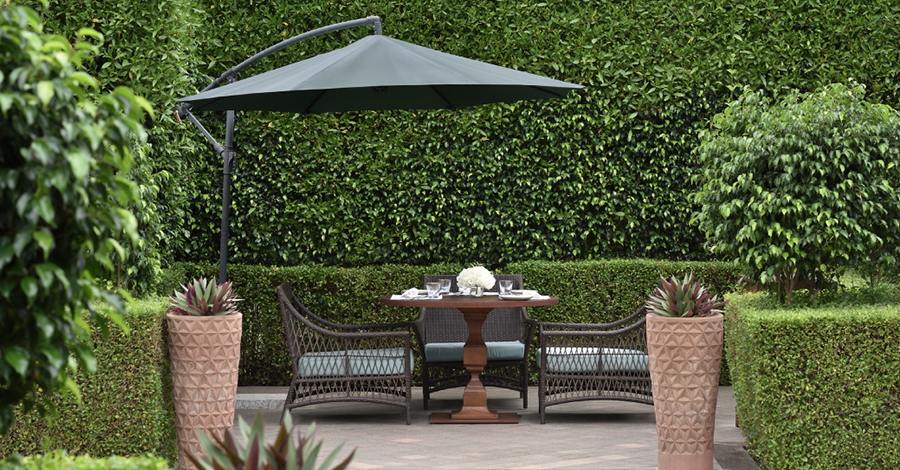 If you are considering having a destination wedding at Raffles Hotel, here are a few things you might want to consider :
1. Guest accommodations: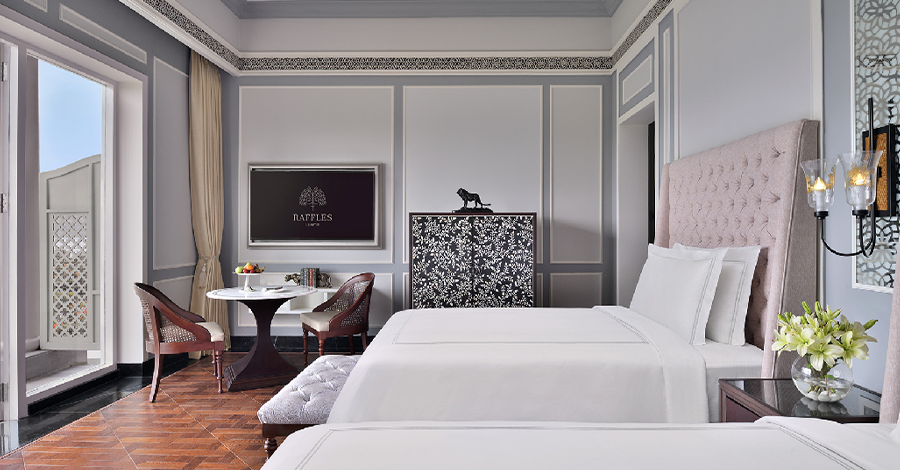 Raffles Hotel has a range of guest rooms and suites that can accommodate your wedding guests. You may want to consider booking a block of rooms for your guests to ensure that they have a comfortable place to stay during the wedding.
2. Wedding venues: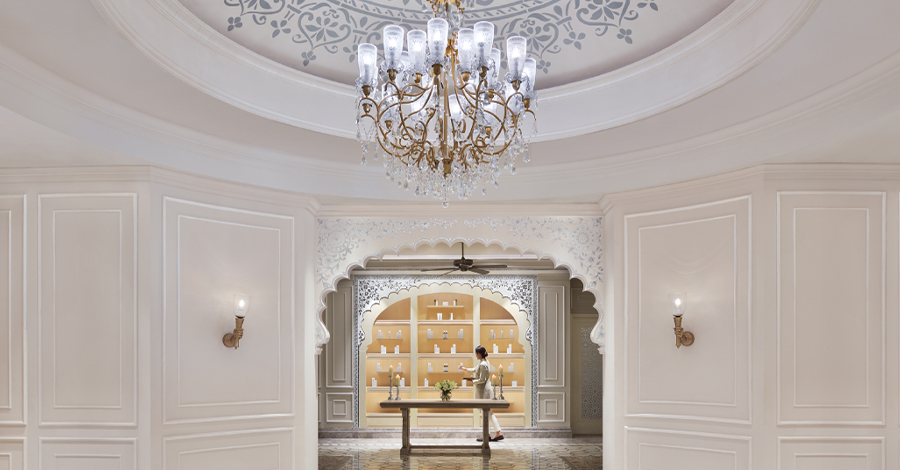 Raffles Hotel offers several beautiful event spaces that are suitable for weddings, including the Grand Ballroom, the Raffles Courtyard,the Rajput Room, the Rooftop Terrace, and the Lakeside Lawn and the Raffles Hotel Garden. Each space has its own unique charm and can accommodate different guest numbers, so you'll want to consider which space will best suit your needs.
3. Catering:
Raffles Hotel has an experienced team of chefs and catering staff who can create a customized menu for your wedding. They offer a range of dining options, from formal sit-down dinners to more casual cocktail receptions.
4. Wedding planning services: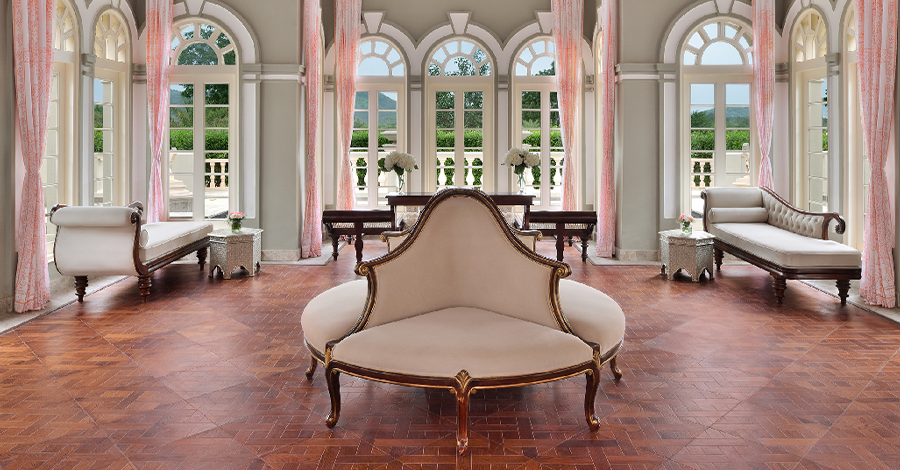 Raffles Hotel can help you plan every aspect of your destination wedding, from securing the venue to organizing transportation and entertainment. They have a team of experienced wedding planners who can help you create the wedding of your dreams.
Overall, a destination wedding at Raffles Hotel can be a luxurious and memorable experience for you and your guests. If you have any questions or would like more information, I recommend contacting the hotel directly.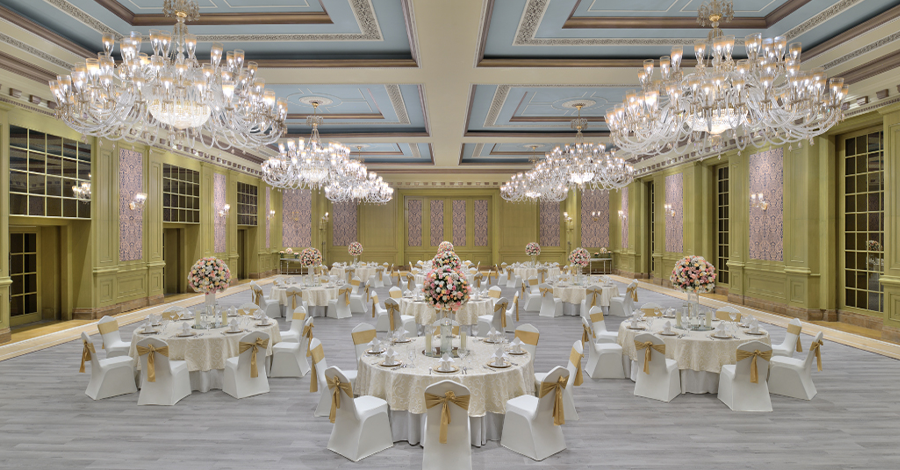 Stunning Amenities of Raffles Hotel
- Air conditioning Rooms
- Pool
- Spa
- Dining
- Fitness Centre
- Valet parking
Get a Quote for Wedding on your mail. Place your query via this form :
https://www.weddingsbyneerajkamra.com/wedding-venue/udaipur/raffles/
For more information contact us @ EMAIL: info@weddingsbyneerajkamra.com, MOBILE: +91-9928544555
Click below for more:
Umaid Bhawan palace wedding cost | Oberoi udaivilas wedding cost | chomu palace wedding cost | Rambagh palace wedding cost | Samode palace wedding cost | Alila diwa goa wedding cost | taj Aravali Udaipur wedding cost | aurika Udaipur wedding cost | wedding planner in Udaipur | Ananta Udaipur wedding cost | Jai mahal palace Jaipur wedding cost | Lalit goa wedding cost | Leela goa wedding cost | Zuri white sands wedding cost | Le Meridien Jaipur wedding cost | goa destination wedding cost | jag mandir Udaipur wedding cost | Leela Udaipur wedding cost | ramada Udaipur wedding cost | destination wedding planner in Udaipur | royal wedding planner in Udaipur | destination wedding in Udaipur | Chunda Palace Wedding Cost | Wedding Planner in Jaipur | Wedding Venues in Udaipur | Wedding Venues in Goa | Wedding Venues in Jaipur | Udaipur Destination wedding cost | Grand Hyatt Goa wedding cost | Hotel Lakend Udaipur wedding cost