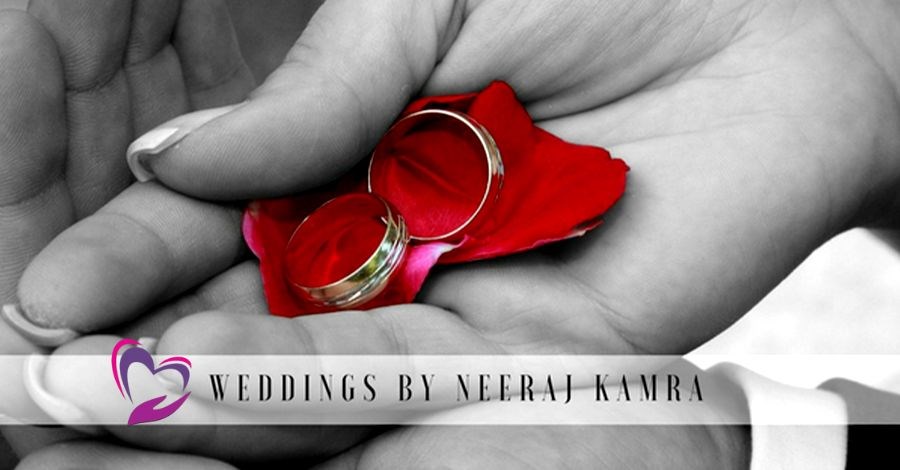 Best Wedding Planner In Udaipur
Weddings by Neeraj Kamra, a leading
wedding and event planner
in Rajasthan, Neeraj Kamra has been helping couples by planning their dream weddings, for more than 7 years. Weddings by Neeraj Kamra is one of the top and highly recommended wedding planners nationwide. Weddings by Neeraj Kamra provides you with wonderful wedding destinations in Rajasthan. Some may not know that Weddings by Neeraj Kamra can organize events and ceremonies outside of India as well! Planning a wedding is no easy task, in fact, it can be one of the most stressful tasks you will ever undertake. But with the help of our team and suppliers, it can be a fun and relaxed process to remember. We have compiled this list of some of the top destinations for getting married in Rajasthan that is worth considering. The team at Weddings by Neeraj Kamra will help you every step of the way- from deciding on your budget, venue options, decor, and food to photography, videography, and entertainment.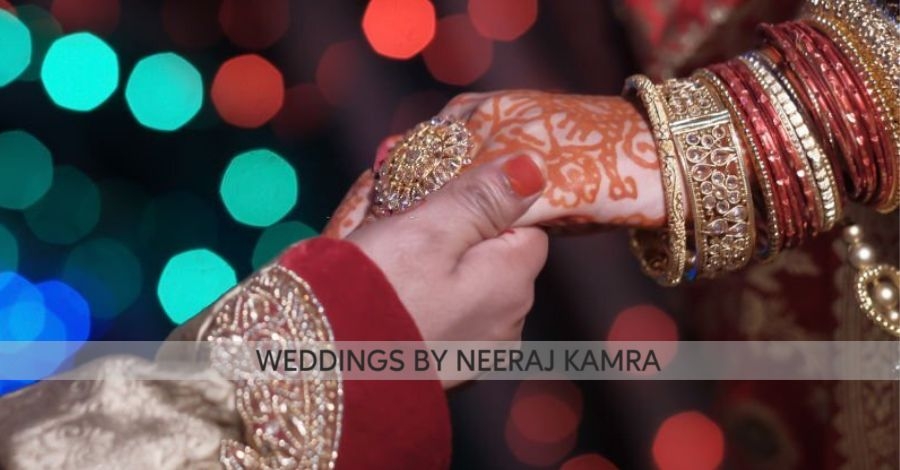 Weddings In Rajasthan
India is one of the countries with the world's most diverse and exquisite cultures, which has been revealed through various aspects. One of the best ways to explore this fantastic country is to visit some of its most interesting destinations. And if you are on your way to getting married, why not consider Rajasthan as one of your vacation spots?
Rajasthan, the land of kings and queens, has so much to offer. The state of Rajasthan is located in northern India and it has a variety of attractions. Regardless if you are looking for adventure or relaxation, Rajasthan can offer both. From the capital city of Rajasthan, Jaipur is home to the famous Amer Fort. To the desert town of Jodhpur with its blue houses and glorious Jain temples. There's Udaipur, known as the Venice of India with the palace on every corner and center of Hinduism in Pushkar. And then there's Ranakpur which is highly famous for its marble Jain temple.
Top Destinations For Getting Married In Rajasthan
We have compiled this list of some of the top destinations for getting married in Rajasthan that is worth considering.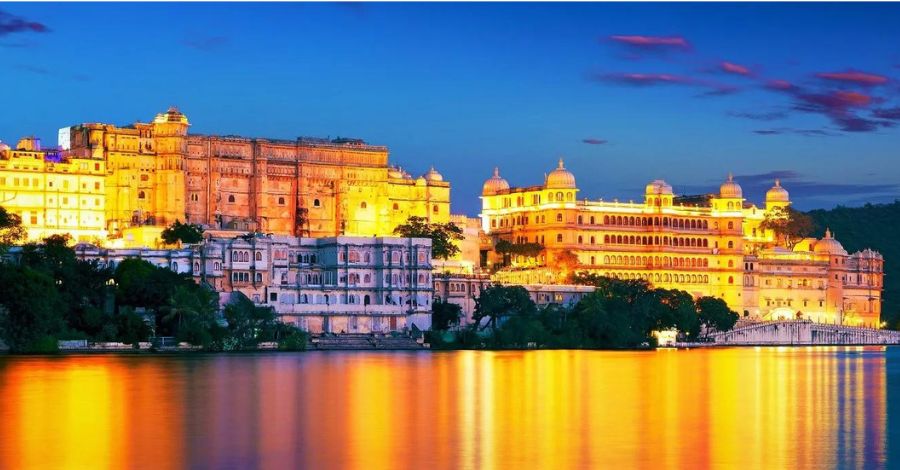 1. Udaipur - Udaipur is considered to be the most romantic destination for weddings in India. Udaipur is famously known as the "Venice of India" due to its lovely canals that flow around town. It is famous for its palaces, lakes, and numerous beautiful monuments. Udaipur offers you many options for a perfect wedding experience, including some of India's most famous heritage hotels equally well-known for their food and service excellence. The city is also home to the stunning Lake Palace Hotel, one of Asia's best-loved heritage resorts. With its world-famous heritage hotels, palaces, lakes, and gardens, Udaipur provides an ideal setting for your special day to be truly memorable and magical. You can also choose to have your wedding at one of Udaipur's many royal Havelis or residences and enjoy traditional regional cuisine or even a private home catering service to make your special day extra special.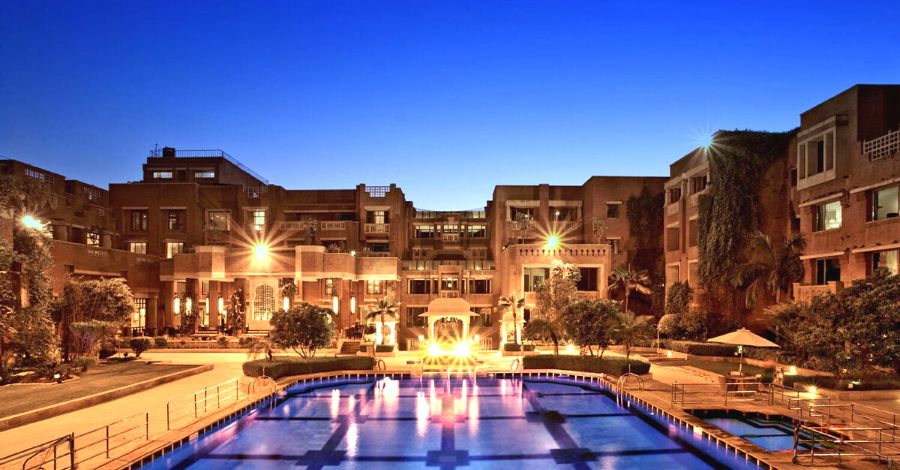 2. Jaipur - Jaipur has a rich cultural heritage and features the 18th-century City Palace complex, which contains the world's largest palace courtyard. Jaipur, also known as "the Pink City," is reputed for its sophisticated book market, traditional handicrafts such as marble goods, and its bazaars selling jewelry and gemstone stalls. Some other notable tourist attractions include Amer Fort Mehrangarh Fort, Jaipur One of India's most famous heritage sites and a monument to love, Mehrangarh Fort in Jaipur is one of India's largest and best-preserved medieval castles. Famed for its beauty, Nahargarh Fort is a Rajput fort constructed by Maharaja Sawai Jai Singh II. This fort has been used for centuries as the residence of the royal family of Jaipur.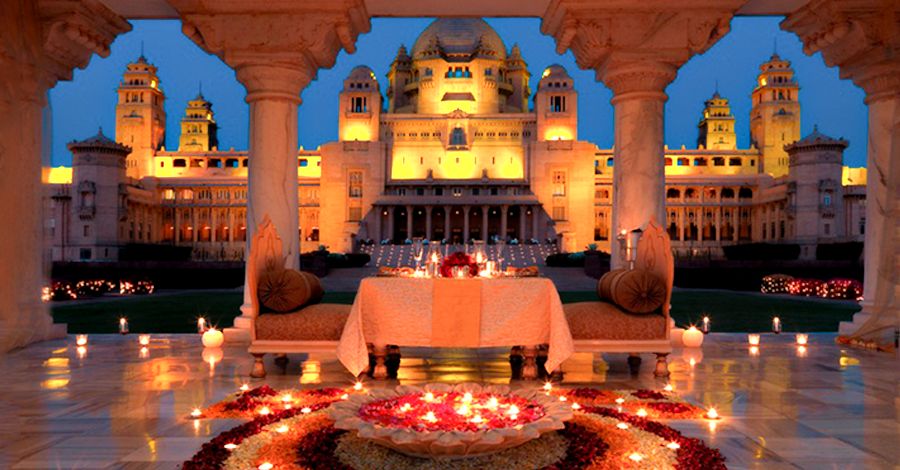 3. Jodhpur: This blue city famous for its pink sandstone palaces, Jodphur is also a favorite among travelers who want to spend their honeymoon here before moving on to other parts of India or even abroad!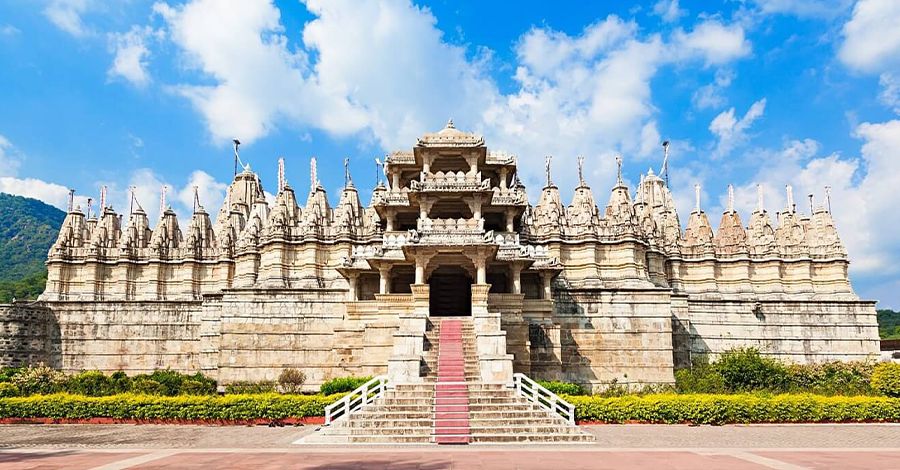 4. Ranakpur - Ranakpur is a city and a municipality in the Pali district and part of the Ajmer division in Rajasthan. Ranakpur is famous for its exquisitely carved marble Jain temples. The nearest temple to the Ranakpur Village is around 5-6 kilometers and it is built according to Sikhism. It is a very popular tourist destination because of its beautiful architecture and paintings.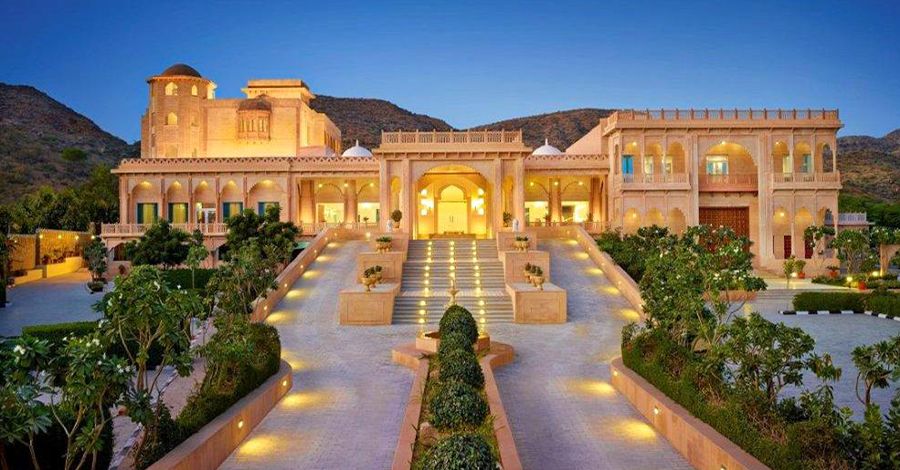 5. Pushkar - Pushkar is an important Hindu pilgrimage site in Rajasthan. Pushkar is a town and a municipality in Rajasthan, India. It is one of the holiest Hindu pilgrimage sites and considers one of the most visited places in India. Pushkar is also another temple town which is located 40km southwest of Jaipur on the northern shore of the lake, which is one of Hinduism's most sacred pilgrimage sites. Pushkar has an average temperature between 11°C to 35°C because it lies on the edge of the Thar Desert. The beauty of this place can be seen during night time when people come here to take holy baths in Pushkar Lake or during day time when they visit the temples that are situated here.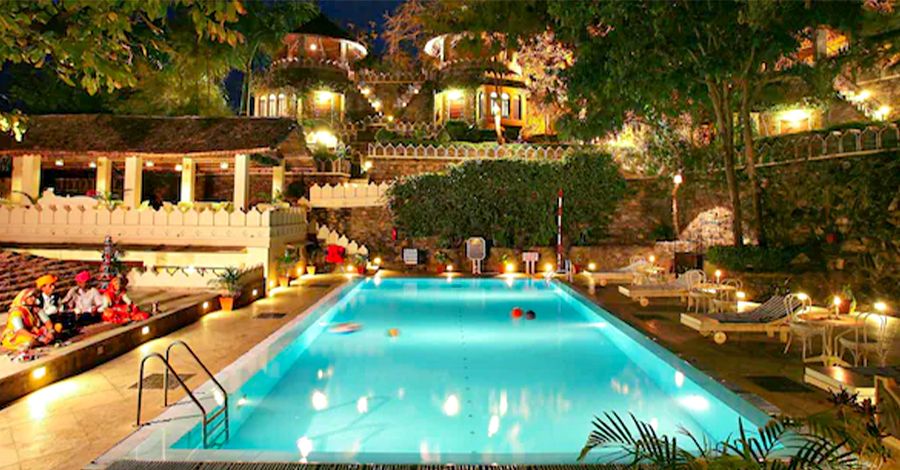 6. Kumbhalgarh Fort - Kumbhalgarh Fort can also be considered a top wedding destination in Rajasthan. Fort was built by Maharana Kumbha to protect his kingdom from invaders, but it also served as his observatory for astronomy and the study of astrology. This fort was one of the major power centers in India's history, with some even claiming that it should be considered India's first capital city.
Get a Quote for Wedding on your mail. Place your query via this form :
https://www.weddingsbyneerajkamra.com/contact-us.html
For more information contact us @ EMAIL: info@weddingsbyneerajkamra.com, MOBILE: +91-9928544555
Click below for more:
Umaid Bhawan palace wedding cost | Oberoi udaivilas wedding cost | chomu palace wedding cost | Rambagh palace wedding cost | Samode palace wedding cost | Alila diwa goa wedding cost | taj Aravali Udaipur wedding cost | aurika Udaipur wedding cost | wedding planner in Udaipur | Ananta Udaipur wedding cost | Jai mahal palace Jaipur wedding cost | Lalit goa wedding cost | Leela goa wedding cost | Zuri white sands wedding cost | Le Meridien Jaipur wedding cost | goa destination wedding cost | jag mandir Udaipur wedding cost | Leela Udaipur wedding cost | ramada Udaipur wedding cost | destination wedding planner in Udaipur | royal wedding planner in Udaipur | destination wedding in Udaipur | Chunda Palace Wedding Cost | Wedding Planner in Jaipur | Wedding Venues in Udaipur | Wedding Venues in Goa | Wedding Venues in Jaipur | Udaipur Destination wedding cost | Grand Hyatt Goa wedding cost | Hotel Lakend Udaipur wedding cost